News / National
'I am not a satanist'
14 Jan 2018 at 09:17hrs |
Views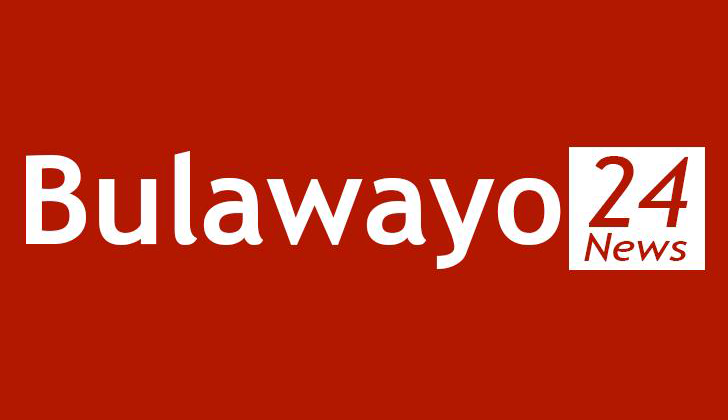 SOUTH Africa-based Zimbabwean radio presenter, actress and singer Melissa Nxumalo has taken a swipe at people who call her a satanist.
Nxumalo, who was born to a Zimbabwean father and a South African mother, has found a niche in the arts industry across the Limpopo having worked at Hillbrow Radio and is now at Venrap Radio, a predominantly hip-hop station.
In an interview with The Standard Style from her Johannesburg base, Nxumalo said she would not lose sleep over such satanism claims or bow down to the pressure by haters.
"Why do some people from Zimbabwe love satanic things? Some people have been malicious spreading rumours that I am satanic. Like really, I am dead laughing," she said.
The 23-year-old said deejaying was her own way of reaching out to people and shaping today's world.
"Being a radio host is my everything as I just love talking and sharing information. For me, it is not all about being famous, but it is about mending other people's problems and learning from them as well," she said.
"I am where I am today because of radio. It has groomed me and taught me a lot over these last couple of years. Radio helped me to have a better understanding of people from different walks of life and do so much more than I had previously anticipated."
She defines her first slot on air (at Hillbrow Radio in 2015) as nothing short of "dramatic" as she was a bundle of nerves.
"I had no experience or anything at all, thank God it was a graveyard slot. A couple of years on and more radio 'mileage', I am definitely up there with the best of them and a star in the making," she said.
Nxumalo describes herself as an ambitious woman who has set her sights on what she hopes will be a long and fruitful career in the showbiz.
"My goal is to see my acting and presenting careers taking shape in America, where I see myself representing Africa and I would love to also see myself making the same strides in the music industry, working with big artists," she said.
Source - the standard