News / National
Makokoba revamping on track
14 Jan 2018 at 09:33hrs |
Views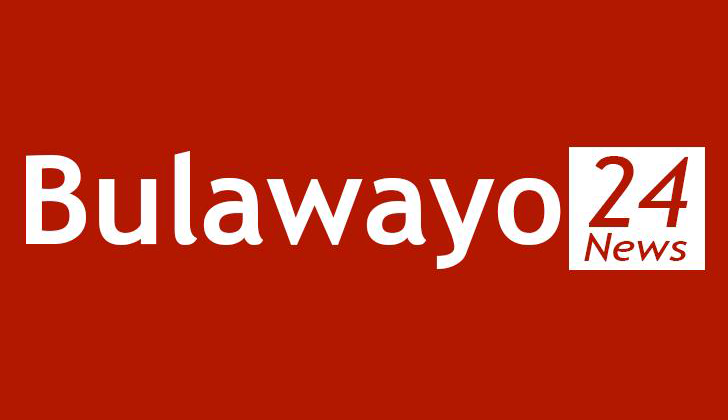 THE Bulawayo City Council is in the process of assessing applications for the modernisation and redevelopment of Makokoba suburb expected to see more than 17 000 people benefiting from housing space with the cost of the project yet to be announced.

The project that was initiated in May 2015 by council and was subsequently approved by the Government in the same year is said to be on track.

The Makokoba Redevelopment Project which was estimated to see over 17 000 people benefiting from increased housing space is set to roll out soon.

Currently the population of Makokoba stands at an estimated 2 000 to 2 500 people.

BCC senior public relations officer Mrs Nesisa Mpofu confirmed the development.

"Yes, there are plans to redevelop Makokoba. The project for Makokoba Redevelopment was advertised for Expression of Interest for the City of Bulawayo in 2017. The proposal came from calls from the residents of Makokoba in various community meetings which highlighted that there is a housing problem in the suburb," she said.

She said Bulawayo Master Plan Goal A sought to utilise, as far as possible, all the existing available land within the municipal area, prior to developing new land outside the existing boundaries.

This, she said, set the crux of the Makokoba Local Priority Plan as the whole idea lingered around densification of the suburb to provide more housing but modern accommodation and maximise the space available.

"Council advertised the redevelopment of Makokoba through an expression of interest as highlighted above and council is currently assessing applications received. The type of development and costs will be communicated once the process has been completed suffice to say that the overall intention is on the renewal of this old but historic suburb," said Mrs Mpofu.

The Ministry of Local Government, Public Works and National Housing said it was introducing the concept of modernising and renovating old townships in the city as it is cheaper to work with existing infrastructure than to start construction from the ground to provide accommodation for people.

They said it was cost effective as infrastructure such as roads, bridges, sewer and water reticulation systems were already in place only needing refurbishment in some cases. The redevelopment of Makokoba has been welcomed as the area already has clinics, shops and other essential areas already existing awaiting improvement only.

Makokoba is Bulawayo's first township which housed Africans in the 1900s. It is home to revolutionaries such as Masotsha Ndlovu, Jason Ziyaphapha Moyo and Ethan Dube among others. It also gave birth to soccer legends Peter, Madinda and the late Adam Ndlovu.

Other iconic sites in Makokoba include Stanley Square which was a venue for nationalist meetings during the days of the liberation struggle.


Source - sundaynews