News / National
Ginimbi offers latest iPhone to best mimic
18 Jan 2018 at 07:34hrs |
Views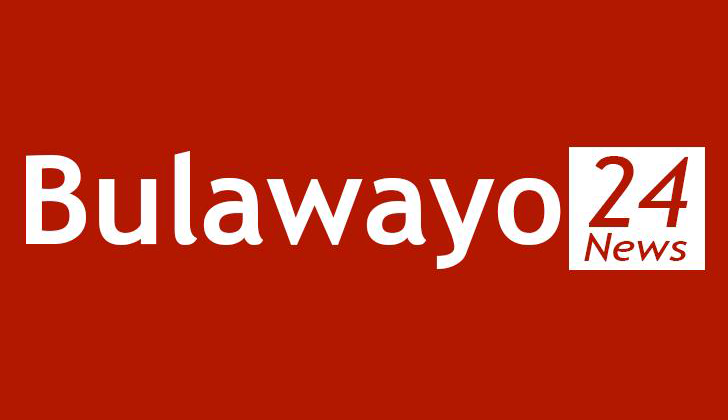 Flamboyant businessman Genius "Ginimbi" Kadungure who caused a stir on social media through a video of him showing off his brand new Bentley said he was unapologetic about his lifestyle.
Ginimbi who has been trending on social media over his My Guy and Guuguuu statements spoke on Star FM's 326 Express with KVG and Phathisani on Tuesday.
During the interview Ginimbi revealed that he was giving away an iPhone 8 to a person who comes up with a video best imitating his when he was showing off his new set of wheels, a Bentley Bentayga catching on the
#Ginimbichallenge
.
Ginimbi revealed that he was not affected by being broke which stresses many people in Zimbabwe during this time.
"Is there a January disease? Because when I'm driving in my car there's aircon and I've no problems. When I step out of my car I go into my big house that looks like a hotel. So at what stage do I experience this January disease?" said Ginimbi.
On Monday Ginimbi had Twitter in stitches not because of the car but that Bentley manufactured its own iPads and that they are not from Apple Inc.
The word that Ginimbi was looking for was Tablet or Tab but he ended up doing the 'all toothpaste is Colgate' mistake and Twitter roasted him for it.
This is where social media started picking him apart laughing at Ginimbi saying he did not understand the difference between the two.
Questioned about his thoughts as a businessman with the new political dispensation, Ginimbi said: "I think everyone was waiting for this and I'm more than happy, I'm extremely happy. I was based in Johannesburg but when the new government came in with the new President and Vice Presidents, I've moved back into Zimbabwe," said Ginimbi.
The business man shared that he started his trade in gas and fuel when he was 17 and by 18 he had owned two cars.
"I'm a person who lives my life. I've been in this game for almost a decade living a good life and I'm 33 years right now. I started my business when I was 17 years and when I was 18 I bought my first car. I bought an Isuzu that was giving me so many problems and the mechanics were my friends," said Ginimbi.
"The same year I bought an Audi and a 626 Cronos and that time the graph (street lingo for profile) started increasing. At 20 I was driving an X5 (BMW) , 21 an S Class (Mercedes Benz)."
Ginimbi said he inspired Nigerian star Davido into buying a Bentley as well saying he is close to the superstar.
"Davido is my guy…. When people cry to talk to Davido, he takes out his phone and calls me and asks me how's life. See he bought a Bentayga after me. I set the pace and they follow," said Ginimbi.
"I know he has disappointed most of Zimbabweans when he failed to come for a show here. He's a busy person and it was the festive season, maybe he got drunk and he might have forgotten that he was supposed to perform here. It happens and he'll still come."
Source - chronicle