News / National
Mnangagwa runs the rule on Cabinet
21 Jan 2018 at 11:24hrs |
Views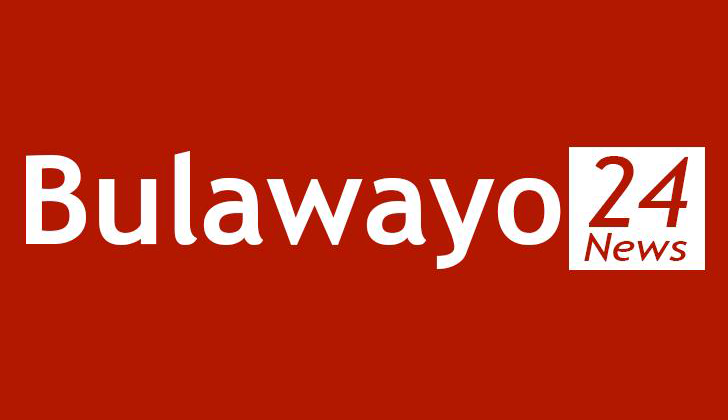 President Emmerson Mnangagwa will next week review his ministers' work since appointment late last year.
Ministers are undergoing e-governance and rapid results training ahead of the review that will focus on attainment of targets each of them put forward in December 2017.
The project-oriented targets have a 100-day time-line and fall under the ambit of President Mnangagwa's vision of speedy economic turnaround.
The Transport and Infrastructure Development Ministry, for instance, aims to — among other targets — kickstart dualisation of the Chirundu-Harare-Beitbridge-Chirundu Highway and the US$400 million recapitalisation of the National Railways of Zimbabwe.
The Foreign Affairs and International Trade Ministry wants to expedite global re-engagement and attract FDI; while the Home Affairs Ministry is infusing professionalism throughout the police service, tightening border security and developing an e-passport.
The President last Thursday indicated he was continually tracking his team's progress via an electronic dashboard with implementation data.
Chief Secretary to the President and Cabinet Dr Misheck Sibanda told The Sunday Mail that the mid-term review was imminent and work status will be published.
Said Dr Sibanda: "He cannot judge (ministers') performance right now; they have only just identified their priorities. However, implementation is ongoing. We have been training them, exposing them to the rapid results approach, training them on how they can work on that methodology (and that training) included ministers and their officials.
"The minister is the main sponsor of priorities, therefore, they have undergone training and are now at implementation stage. We will start assessing after next week. This will be after training so that we begin to assess whether they are making progress in terms of days. We evaluate after 50 days and then 100; that is when we will publish the results."
Special Advisor to the President, Ambassador Christopher Mutsvangwa, said his boss was cautiously upbeat about his team's performance.
"Ministers have already begun implementing their programmes. Some are reaching out to business investors — local and foreign — sending out the signals. Zimbabwe is a country that has been bypassed by several investment waves for the past 30 years.
"So, there is palpable hunger for Zimbabwe's business to come out of the shell and the 100-day programme is an opportunity for ministers to get focused and they are now picking low-hanging fruit.
"There should be announcements that will excite both the Zimbabwean public and the international investment community. The team is working at frantic breakneck speed, and I believe the President is upbeat; to make sure they deliver a new investment era for Zimbabweans. Some of the projects should be taking off anytime."
Ambassador Mutsvangwa said among the achievements were revival of the Midlands steel corridor, which could turn Zimbabwe into the world's biggest steel supplier.
"The announcement of the Gweru-Kwekwe stainless steel sector is a milestone because world class companies in the steel sector have for some time been knocking on Zimbabwe's door. We are optimally placed to be cheapest steel producer in the world, the reason being that ingredients needed to make steel are within a 200-500 km radius of each other.
"China staked out its place in this industry by importing from abroad and Japan does the same. But in Zimbabwe, the coking coal, thermal coal for power, limestone, chrome, nickel and iron ore itself are all in a cluster — a God-made cluster. So, why shouldn't Zimbabwe be the major steel producer in the world?
"There is rationalisation of the Chinese steel industry and some Chinese partners are now looking at going abroad because China has more stringent anti-pollution controls under COP. These companies, which are worldclass by their own right, are looking at Zimbabwe."
He also said, "The quality of local labour is good and that stability which has been installed by the new Government is a factor which gives a long-term view to the global investor. But all-in-all, the mantra for the new Government is that because of the high quality of Zimbabwean labour, we should make high-quality products for the global market.
"Our internal market of 15 million is too small. We should have an outward-looking market and because of the capabilities of our labour force which has shown that it can earn hard currency in other jurisdictions beyond the national one.
"We need to give them a similar jurisdiction on the internal stage, within Zimbabwe so that capital can make them produce goods they want. So, attracting Foreign Direct Investment is the equalising factor which makes a Zimbabwean who went abroad and a Zimbabwean who remained at home manufacture world class goods destined for the global market."
Source - zimpapers