News / National
Chaplain, teacher in the court for sexual abuse
24 Jan 2018 at 05:25hrs |
Views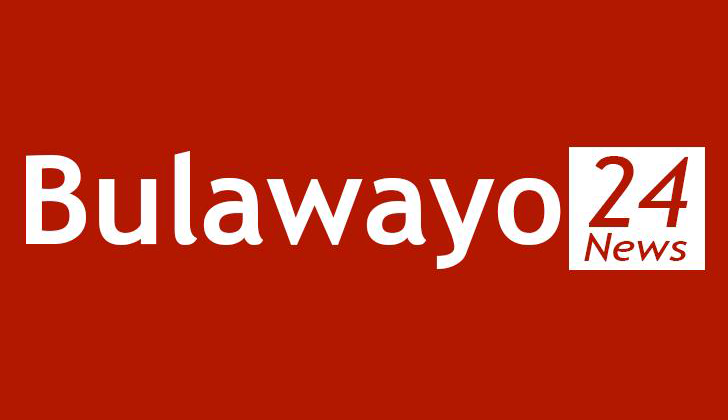 A chaplain and teacher at Matthew Rusike Children's Home in Epworth have been hauled before the courts for allegedly sexually abusing vulnerable children under their care.
The 50-year-old chaplain, Clive Chikomo, allegedly raped an 11-year-old orphan in his office before giving her toys to buy her silence. Similarly, Samuel Sigauke (31), who was employed as a teacher at the children's home, also stands accused of indecently assaulting his former pupil in his office.
Sigauke appeared in court on Monday before Ms Tilda Mazhande who freed him on $50 bail. He will be back in court on February 5. Chikomo will be summoned to appear before Mr Hosea Mujaya for trial commencement. The State alleges that sometime in December last year, Chikomo summoned Mrs Dendere and the minor to his office.
When the two got to the office, Mrs Dendere was excused, leaving the minor with him. It is the State's case that Chikomo locked the door from inside while asking the complainant why she had not given him a Christmas present.
He then ordered the complainant to move closer to him and she complied. Chikomo started fondling and caressing the minor while covering her mouth with his hand, it is further alleged. He then allegedly raped her.
After the act, Chikomo allegedly ordered the minor not to report the abuse to anyone before giving her toys. A few days later, the minor revealed the matter to a caregiver at the children's home, who, in turn, informed her superiors of the abuse. The matter was later reported to the police.
The court heard that sometime in November last year, at around 9am, the complainant in Sigauke's case together with her friends went into his office to get past exam papers for their revision. Sigauke allegedly told the complainant's friends to leave after he had given the papers, but he ordered the victim to remain behind.
It is the State's case that Sigauke asked the complainant to kiss him, but she refused, stating that she regarded him as her parent. Sigauke then ordered the minor to get the past exam papers she wanted from a cabinet which was against the wall, the court heard. When she bent over to get the papers, Sigauke quickly took out his manhood and pressed it against the victim's behind, the State alleged.
The complainant managed to escape and rushed outside where she informed her friend, who then advised her to report the matter to the police. Instead, the minor informed her headmistress Ms Philippa Nhuta of the sexual abuse. Sensing that nothing was being done about her case, the victim kept pestering the headmistress until she eventually made a report to the police.
Source - the herald