News / National
PSL season resumes on March 10
24 Jan 2018 at 13:31hrs |
Views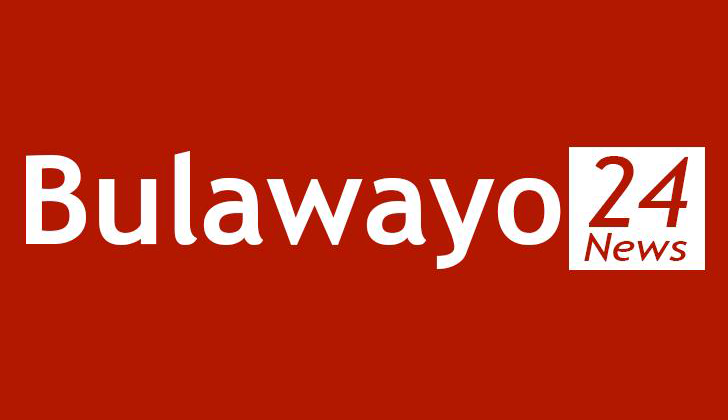 CHICKEN Inn coach Joey Antipas believes there is a lot quality in the Premiership and the title will not be won easily.

For that reason, Antipas, who has won the league title with Motor Action and Chicken Inn in the past, says he is not promising anything.

His statements come after PSL announced that the season resumes on March 10 while deadline for registration of players is February 23.

"I do not want to put myself under any pressure," Antipas told H-Metro yesterday. "I will need to take it easy, work hard and see how far we go. I would say it is good to be back in the local PSL. I'm getting to know the players as we prepare for a new season."

The Gamecocks coach last won the title in 2015 at Chicken Inn.

"No doubt, there are lot of good teams in the Premier league. Every team is strong, CAPS United, FC Platinum, Dynamos and the others. You look at last season, it was a very exciting title race. It will not be easy," Antipas said.

Antipas took over from Rahman Gumbo whose contract was not renewed.

The former Amazulu coach knows that time is not on his side as he tries to assemble a team that can be better than the fourth place finish achieved by Rahman in two consecutive seasons.

"The 2018 Castle Lager Premier Soccer League season is expected to commence on Saturday 10 March 2018. The fixtures for the season will be released in due course.

"A total of 18 clubs will participate in the 2018 Premier League season. We welcome the newly promoted Bulawayo Chiefs, Herentals, Mutare City Rovers and Nichrut to the Premier Soccer League," PSL said in a statement yesterday.

The Gamecocks like most of the Premiership clubs are still building their squads and Antipas believes they need reinforcements.

"Obviously we need some new players to beef up. I'm not at liberty at the moment to disclose the players we are taking on board but we are definitely recruiting.

"Those available are also equally good. There are few faces that I have never worked with before and we are assessing all the players," said Antipas.

Chicken Inn have a bias towards players with potential, who can be resold to foreign clubs. They are unlikely to sign many big names.

Already they have lost out on their big target Raphael Manuvire who opted for Dynamos. There is still time for them to get the best players for 2018.

PSL said: "Further, clubs are required to register their players by Friday 23 February 2018. This will enable the verification of players information and processing of licences. The first player transfer window closes on 31 March 2018. Clubs can still alter their squads until the player transfer window closes.

"The annual General Meeting is set for Friday 4 March 2018. Some of the key issues to be discussed at the AGM include club licences, club structures, crowd management and competitions."


Source - hmetro