News / National
Call for end to ZTV monopoly
28 Jan 2018 at 08:19hrs |
Views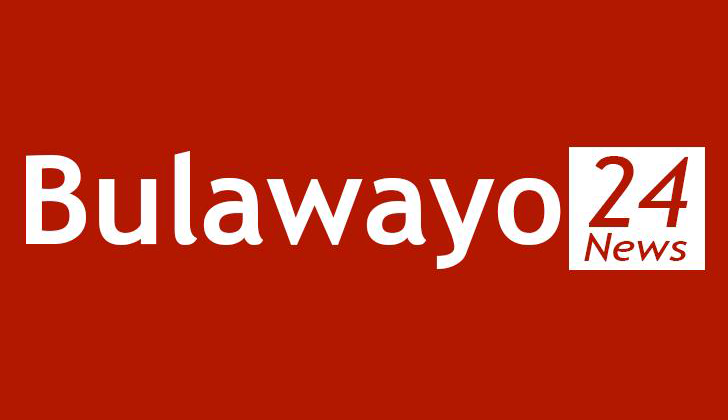 Government needs to play its part in salvaging the little that is left of the once flourishing local film industry by speeding up plurality in television broadcasting, the Zimbabwe Film Industry Development Platform (ZFIDP) has said.
ZFIDP has made frantic efforts to engage the Media, Information and Broadcasting Services permanent secretary George Charamba, over the monopoly by national broadcaster ZTV, which they said has negative implications on the growth of filmmaking in the country.
"We regard the licensing of new TV channels as a critical step in the reinvigoration of our industry. The consequence, as you rightly allude to [in an interview recently], will also be the rapid re-professionalisation of ZTV as it is forced to compete with other channels for viewers," reads part of the letter dated January 18 2018 directed to Charamba.
The requests, supported by 329 signatories, noted that ending monopoly of the sole television station in the country would create healthy competition for content producers and consumers in the country.
Charamba was quoted saying he would license more television players in the near future to widen the market.
"Slowly, I am dismantling that monopoly status [of ZTV]; in a matter of months from now, you will discover that I will be dealing with licences for new television stations such that this whole talk about ZBC [Zimbabwe Broadcasting Corporation] and fascination with ZBC will cease to matter at all," he told a local radio station.
But ZFIDP believes that will only be possible if the government works hand in glove with non-governmental organisations like theirs.
"We request that a licence for a TV channel be granted to ZFIDP. The channel would be run as a non-profit entity and would be tasked with protecting the needs and furthering the interests of Zimbabwean film and TV producers," said ZFIDP chairperson Anthony Mutambira.
Mutambira said they were encouraging the setting up of a film commission with a nurturing thrust and principal mission to develop a thriving film industry.
"Similarly, we refer you to the numerous representations made regarding the necessity of a film fund to facilitate film production in a heavily underdeveloped sector. We are yet to receive feedback on this," he said, calling for government to facilitate international synergies.
ZFIDP bemoaned the ministry's apparent lack of will to engage in addition to lack of funding as a major drawback to the quest of enhancing the dwindling industry.
"The fact that our previous letter has still not received a response is worrying, as it suggests that the ministry is not interested in engaging with the producers who create the broadcast content the ministry is designed to oversee," said Mutambira.
While both upcoming and established producers have been releasing films over the years, avenues to showcase them have been lacking, leading to them resorting to the less lucrative street selling of disc copies which in turn fuelled the rampant pirating of their work.
Source - the standrad