News / National
Mnangagwa mocks mooted G40 party
09 Feb 2018 at 07:16hrs |
Views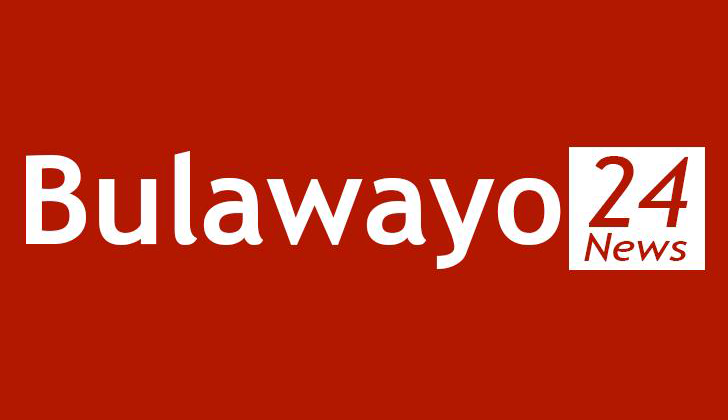 President Emmerson Mnangagwa yesterday mocked a proposed opposition party linked to the vanquished G40 faction saying it will stand no chance against the ruling party if it contests this year's general elections.
Buoyed by thousands of Zanu-PF supporters who thronged famous religious leader, Aaron Mhukuta Gomo's shrine in Shamva, Mashonaland Central Province where he officially commissioned a newly-constructed school, Mnangagwa said any plans to dislodge Zanu-PF were doomed to fail.
The event was turned from a formal official event into a massive campaign rally for the party, with Mnangagwa, who was evidently thrilled by the generous turnout, taking the opportunity to also deride former first lady Grace Mugabe and her supporters in the Generation 40 (G40) faction.
He described them as ticks which were sucking life out of Zanu-PF before a military intervention vanquished them last November
There have been widespread reports that Mugabe, working with former Zanu-PF heavyweights, Jonathan Moyo, Saviour Kasukuwere and Patrick Zhuwao, would form an opposition political party named the National Patriotic Front (NPF) to confront Zanu-PF at the coming general elections, which are barely five months away, according to Mnangagwa's recent public pronouncements.
"I am pleased by this bumper crowd which has turned out here. Now if there is someone who can dream of forming another party to oppose Zanu-PF in the coming elections, that's being possessed by an evil spirit and if there is anyone with that spirit, it needs to be exorcised and they need to brew beer so that traditional ceremonies are held to get rid of such spirits because Zanu-PF will keep ruling," said a buoyant Mnangagwa.
He also told the highly animated crowd that there was no way back for G40 members, likening them to ticks that had been clinging on and sucking blood.
"As Zanu-PF, we don't carry ticks so last November, we shook those ticks off. Like a cow, Zanu-PF went into the diptank and the ticks fell off and the party is moving on and it keeps ruling.
"Some of them fled into exile and they are living outside the country but they keep trying to cause problems from there. But we must not worry about those ones because they have no effect, our duty is to work for the party and the country," he said, apparently referring to the trio of Moyo, Kasukuwere and Zhuwao who last week sent a lengthy document to the African Union challenging the legitimacy of Mnangagwa's presidency.
Also appearing to address the issue of his legitimacy, Mnangagwa claimed that the army had to intervene to rescue the Constitution which he said had been abrogated by Grace and her suppossed G40 allies.
Asking former commander of the Zimbabwe defence forces Constantino Chiwenga who was present to stand up, which he did to rapturous applause, Mnangagwa said: "If you see someone who is not in government dictating how it should be run, pronouncing judgments about criminal cases at a rally when they are not judges and interfering in Parliament business, then you must know things have gone wrong and the army cannot stand aside and watch," he said.
Mnangagwa also took aim at Kasukuwere, the former Zanu-PF national political commissar, for adopting a confrontational approach in his commissariat work.
"The work of the commissar is to lure people to the party and to nurture them in the party. This is what the current commissar (Engelbert Rugeje) will be doing, not what the previous commissar did; to chase people from the party and always scold people and scaring them away from the party," said Mnangagwa.
He also claimed that the Command Agriculture programme did not go well because he had been sidelined from it and then it had been subsequently sabotaged by G40.
Mnangagwa apparently has great admiration for the 97-year-old clergyman popularly as Madzibaba Wimbo, who is currently confined to bed because of old age.
He first paid a courtesy call to the man credited with a 1950s prophesy which identified Robert Mugabe as a future leader of Zimbabwe when at the time many nationalists where fighting against white minority rule.
Wimbo has been shrouded in controversy of late and he is believed to be living in captivity of overzealous church leaders.
Source - dailynews