News / National
More changes in Zimbabwe police force
13 Feb 2018 at 12:04hrs |
Views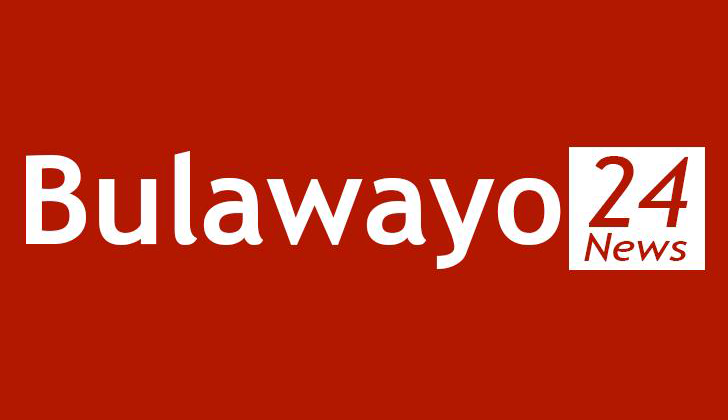 The Zimbabwe Republic Police (ZRP) has moved to replace recently-fired senior officers by redeploying 14 cops to various key posts, as the law enforcement agency moves to re-shape its battered image.
At least 30 senior police officers were last month served with retirement letters, before the number was reduced to 11.
Police spokesperson Charity Charamba confirmed the development but referred further questions to her deputy Paul Nyathi, who was unreachable.
In an internal radio communication sent out to all police districts last week, 14 senior police officers were moved to fill the gaps left by the sweeping purges.
Among them is senior assistant commissioner Martha Mafolo, who has been moved from Masvingo to Morris Depot as commandant, replacing Munyori Taedzerwa.
Senior assistant commissioner Angelina Guvamombe - among the 30 who were forced into retirement but bounced back after the list was revised - has been moved from Support Unit to Police General Headquarters (PGHQ) as chief of staff officer human resources administration, replacing retired senior assistant commissioner Justice Chengeta.
Other redeployments include that of chief superintendent C Chingosho, who will act as head of the police printers, a position left vacant after the axing of senior assistant commissioner Prudence Chakanyuka.
Transport and Logistics, which was headed by senior assistant commissioner Robert Masukusa, is now led by assistant commissioner Gift Hlabiso.
Senior assistant commissioner Isaac Tayengwa has been moved from National Traffic to Support Unit as a badger.
Assistant commissioner L Chinhengo is now Criminal Investigations Department acting director, while assistant commissioner H Sigauke takes up the role of assistant commissioner for Chitungwiza.
"The following transfers have been approved and are to be implemented with immediate effect," read a transcript of the radio instruction, which went on to quote names of law enforcement agents and their ranks.
"Please return casualty returns as soon as the transfers are effected."
This came as ZRP redeployed close to 400 police officers nationwide and suspended 19 others amid allegations of various acts of misconduct as it continues with its acts of trying to win back public confidence
The transferred are mainly from depot province comprising police band, equitation and farriers, staff instructional, and other technical sections in depot.
Among those suspended were seven assistant inspectors and 12 constables.
The suspended police officers were ordered to report to the ZRP detention barracks at Support Unit pending trial.
Source - dailynews