News / National
Govt to punish double-dipping
14 Feb 2018 at 05:53hrs |
Views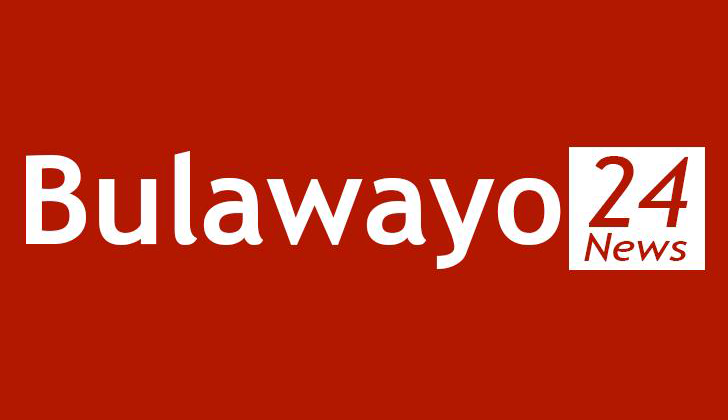 THE Public Entities Corporate Governance Bill will now criminalise taking of loans by managers or board members of public entities, which used to be the practice in State enterprises and parastatals, resulting in them being financially drained.
Clause 14 of the Bill as amended during the Committee Reading Stage of the Bill in the National Assembly will imprison for one year members of any board which knowingly authorises a loan or credit to a board member.
It reads in clause 14 (4): "No public entity shall extend any loan credit to; or enter into or facilitate any transaction whose net effect is substantially similar to extending a loan or credit to a member of the entity's board or to an associate of a board member."
It further reads in clause 15 (5) (a): "Any board member of a public entity who knowingly authorises a loan, extension of credit or transaction in contravention of subsection (4); or (b) board member who knowingly accepts, on his or her own behalf or on behalf of an associate, a loan, extension of credit or transaction in contravention of subsection (4) shall be guilty of an offence and liable to a fine not exceeding level ten or to imprisonment for a period not exceeding one year or to both such fine and such imprisonment."
The Bill further stipulates that any property obtained through such loans shall be deemed to be "tainted property" resulting from a commission of a "serious offence", under the Money Laundering and Proceeds of Crime Act, and may be recovered at the instance of the Attorney-General or Prosecutor-General.
Finance minister Patrick Chinamasa, who brought the Bill before the National Assembly, said it had come to his attention that management at public entities were acting outside their mandate by giving themselves loans.
"It occurred to us through forensic audit reports that some board members are borrowing from public entities outside their mandate. What we are suggesting through the clauses in the Bill is that there should be no loans to management, senior staff or boards when it is not the mandate of parastatals," Chinamasa said.
On the issue of appointment of board members, Harare West MP Jessie Majome (MDC-T) said the Bill should place measures to ensure boards would not be wantonly changed whenever there was a Cabinet reshuffle.
Mabvuku-Tafara MP James Maridadi (MDC-T) said the Bill should stipulate that Parliament be included in choosing of board members to ensure ministers do not appoint their cronies.
But Chinamasa said there would be a database of qualified people that will be created to provide a pool of names of those capable to sit on boards.
"We are putting an amendment that there will be no board appointments without approval of the President, and that will put checks and balances. The Constitution sets those bodies that require Parliament oversight.
"Here, we are talking of around 93 parastatals, and imagine having to involve Parliament in all the 93 boards, it will become completely unworkable," he said.
Norton MP Temba Mliswa (Independent) suggested that boards should include youths, adding that even politically within the main opposition MDC-T people were beginning to go for youthful leadership.
Source - newsday