News / National
ZimFirst leader promises a new Zimbabwe
20 Feb 2018 at 06:54hrs |
Views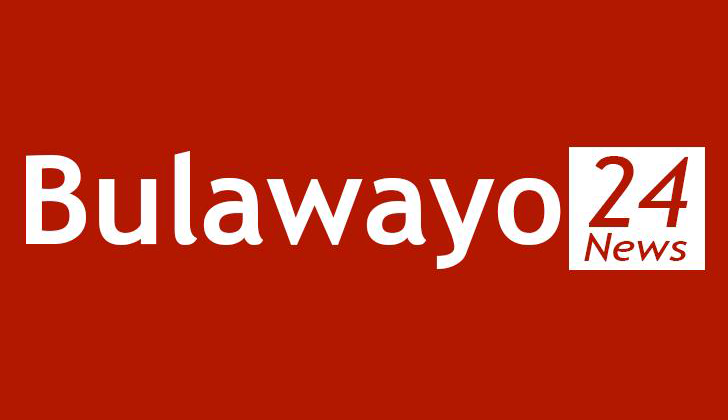 ZimFirst leader Maxwel Shumba has promised Zimbabweans a new Zimbabwe after this year's election in which he claim his party will romp to victory.
"As we prepare to say farewell to the man who guided us in the trenches against ZANU, I want to take this moment to assure the nation and independent observers alike that indeed Zimbabwe will see qualitative change in the 2018. We knew that 2018 game will end like this reason why we launched Chimhukutura/Silent Revolution," he said.
"It terms of political stability is the most politically stable and viable . Two weekend ago we concluded phase one (Silent Revolution) and phase two is now underway lead by our Operations Directorates, Homecoming Rally Committee the ground work has started in earnest. The result are overwhelming. Our Presidential Homecoming Rally dubbed Zimbabwe Resurrection Rally in April threatens to be epic. No one should miss out the Firsters Youth declaring that 2018 they will not settle for less, Firsters Women declaring that Vanhu NdoNyika/Ilizwe Ngabantu at this juncture when the nation is now calling for
#FreshIdeas
and Untainted and Clean leadership."
He said this is opportune moment that, for the three past years they have patiently worked meticulously, methodically and diligently.
"It is here with us and we are ready. ZimFirst is now home to some of the best brains and serene minded people whose mission is one- to see the nation rebuilt transformationally. Please welcome the ZimFirst visionary leaders who bold and Fresh blood," he said.
Source - Byo24News