News / National
Mnangagwa dragged to court
21 Feb 2018 at 01:41hrs |
Views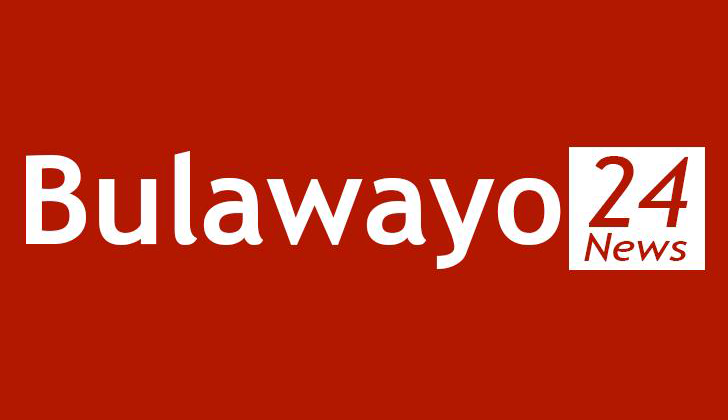 Dethroned Zhombe chief David Samambwa has dragged President Emmerson Mnangagwa to the High Court seeking to nullify his decision to install his younger brother Samuel as the substantive chief.
Mnangagwa waded into the Samambwa chieftainship wrangle after he dethroned David, who was installed by his predecessor — Robert Mugabe — over a year ago.
David was appointed chief by Mugabe in October 2016 after his younger brother Samuel had been "erroneously" installed the previous year.
After serving for nearly one year as chief, David was dethroned by Mnangagwa, who reinstalled Samuel on the grounds that he was in fact older than him, contrary to what their national identification cards suggest.
In his High Court application, David cited his brother Samuel; the Kwekwe district administrator, the Midlands provincial administrator, Local Government minister July Moyo, Mnangagwa and Registrar General Tobaiwa Mudede, as respondents.
David said the chieftainship of the family goes to the eldest surviving male in the Samambwa clan. He further said that he is older than Samuel.
According to court papers, David and Samuel's father was a polygamist, but David was born in January 1932, while Samuel was born in March of the same year.
The family, however, failed to find common ground on who was supposed to be appointed the chief, resulting in David leaving one of the meetings, which resulted in Samuel's selection. David later wrote a letter to Moyo complaining about the proceedings and the outcome of the meeting that resulted in Samuel's appointment.
Samuel was subsequently appointed substantive chief in May 2015, but was removed in December 2015 after David raised questions over the appointment.
David said he was then appointed chief by Mugabe in October 2016, before he was also dethroned by Mnangagwa in December last year.
"Also null and void is the purported appointment on December 19th 2017 of the first respondent as substantive chief Samambwa by…Mnangagwa, the current occupant of the office of the fifth respondent," David said.
He further told the court that the president of Zimbabwe, despite the change of the person occupying it, cannot have two bites of the cherry, by purporting to exercise a constitutional power.
"My purported removal as substantive chief and the first respondent purported appointment to the same are accordingly null and void ab initio.
"There are no more domestic remedies to exhaust. There was no dispute for the then president of the Republic of Zimbabwe to resolve after he has appointed me as substantive chief Samambwa on October 20th 2016.
"Likewise, there was no dispute for the current president, the fifth respondent herein, to resolve. There was no leg which he was standing on when he purported to revoke my appointment and appoint first respondent to an office which has an incumbent, more than a year after my appointment," he said.
The respondents are yet to file a response to the application.
Source - dailynews