News / National
Who is DIDG/Transnet Consortium?
23 Feb 2018 at 06:01hrs |
Views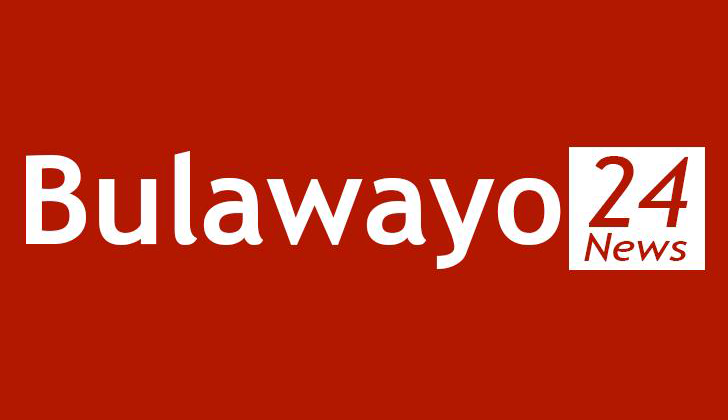 "A SLEEPING giant has finally woken up". Those were the words of Mr Larry Mavima, the board chairman of the National Railways of Zimbabwe (NRZ), a strategic enabler in the economy that had been reduced to a pale shadow of its former glory. Indeed the country's sole railway service provider is back on the rails after taking delivery of leased equipment in Bulawayo on Wednesday under a $400 million recapitalisation deal with the Diaspora Infrastructure Development Group (DIDG)/Transnet.
The newly acquired equipment is part of the agreement inked by NRZ and DIDG/Transnet under an interim solution scheme meant to give the firm a grip while modalities of the $400 million package are being finalised. While Transnet is a well-known entity in South Africa, many people have since the announcement of the deal last August, been asking who really DIDG is and where does or did it come from? Some have also queried why Government opted for the consortium's tender bid out of the six shortlisted ones who were part of about 82 initial bidders. The six included DIDG/Transnet, Sino Hydro, China Civil Engineering, Crowhat International (from Europe), Croax Private Ltd (South Africa) and Malaysia SMH Rail.
Well, according to executive chairman, Mr Donovan Chimhandamba, DIDG began in 2016 as an offshoot of the Zimbabwean-owned Diaspora social networks namely Brawlers in Business and Brawlers Golf Society. He said membership drawn from these networks came together to devise a plan that sought to mobilise resources and aggregate efforts towards investing in Zimbabwe. This action, said the executive chair, was propelled by the recognition of the Zimbabwe National Diaspora Policy, which was approved by the Government in 2016.
"This led to the formation of DIDG, a wholly owned, fully controlled and spearheaded by Zimbabweans living in the Diaspora," said Mr Chimhandamba.
To date DIDG has a membership of over 1 500 spread predominantly across South Africa, Botswana, Namibia, Zambia, North America (United States of America and Canada) the United Kingdom and Australia.
The group's strategic investment focus is on sectors such as transport, Information Communication Technology, agriculture, water, mining, engineering and construction and mineral beneficiations. In light of its strategic focus, Mr Chimhandamba said, DIDG partnered with one of the largest logistic companies in Africa, Transnet, a South African company, to form the consortium, taking advantage of the logistic firm's technical experience while the Diaspora group was bringing in financial support in the $400 million NRZ rehabilitation project.
Speaking during the handover ceremony of the first batch of the equipment consignment comprising 150 wagons, seven locomotives and seven passenger coaches received by President Emmerson Mnangagwa, Transport and Infrastructural Development Minister Dr Joram Gumbo said: "The consortium's proposal offered a more comprehensive solution to the recovery of NRZ, which is what is needed to revive the organisation from its current state.
Moreover, the proposal offered an off-NRZ balance sheet funding solution, without recourse to Government guarantees, thus addressing one major challenge the NRZ always faced in its efforts to acquire funding."
Under the arrangement, NRZ will lease 13 locomotives, 200 wagons and 34 passenger coaches as an interim solution to its resource gaps. The $400 million recapitalisation programme involves rehabilitation and renewal of plant and equipment, rolling stock, signalling and telecommunications infrastructure as well as supporting information technology systems. This entails carrying out phased replacements of locomotives, wagons and other machinery and installing adequate yard lighting and reliable power supply.
It is hoped in the next three years, NRZ will be operating at a profit.
Source - chronicle