News / National
Headmaster, wife demand $145,000 from school
23 Feb 2018 at 14:22hrs |
Views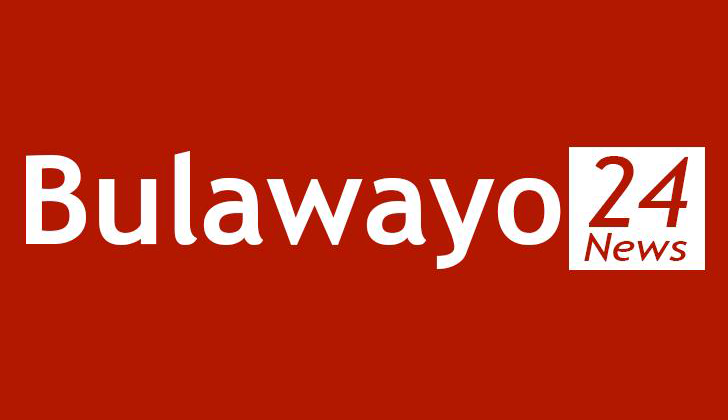 HIGHVELD Primary - a private trust school in Rusape - faces imminent collapse as its grapples with salary arrears of over $600 000 - and the head, who is embroiled in a nasty fight with the board of governors and his wife are jointly suing it for $145 224, 07.
Mr Charles Kazembe, who was employed as headmaster in 2004, was last week suspended for incompetence and disobeying lawful orders and has engaged Tavenhave and Machingauta Legal Practitioners to fight the move. Board chairperson, Dr Dunmore Kusano was recently toppled in a boardroom coup and replaced by his deputy Mr Clemence Muhle.
The power struggles, non-payment of salaries and gross violation of corporate governance ethos led to the suspension of Highveld from the Association of Trust Schools (ATS). In a case of sour relations, Mr Kazembe and his wife Zodwa, who teaches at the school have approached the court demanding $112 883, 43 and $32 340, 64, respectively in salary arrears and benefits as provided for in their contracts of employment.
A contract signed on March 31, 2014 stipulates that Mr Kazembe is entitled to getting a basic salary of $2 800 plus perks such as annual bonus, medical aid, company vehicle and fuel, monthly allowance of 50 litres of fuel, domestic worker costs cover, cell phone, telephone water and electricity bills paid for, a responsibility allowance of 15 percent of salary, and tuition for his child, among others.
Highveld has only 76 students. Day students pay $500 while boarders pay $1 500 per term. It has a staff complement of 30, with the least paid worker earning $300, making its wage bill unsustainable.
"The first and second claimants' prayer is for payment of $12 883, 43 and 32 340, 64 respectively. Thus the total due from the respondent is $145 224, 07," reads the statement of claim.
The new board is trying to wring contractual changes citing viability, but this was being resisted by some employees allegedly fighting in Mr Kazembe's corner. The board suspended Mr Kazembe without pay on February 14, 2018.
"You have failed to run the school as reflected by the management letter from the auditors (b) you also acted outside the school constitution and acted without the backing of board resolutions (in) setting up the secondary school, unauthorised disbursements, segregatory disbursements to staff, unauthorised borrowing," reads the letter signed by Mr Muhle.
Mr Kazembe is also accused of disobeying lawful instructions.
"You refused to sign for a warning letter (b) having been requested to go on leave since you have accrued more than 90 days you refused to sign the instruction letter to go on leave and have still not gone on leave".
On February 19, 2018 Mr Kazembe's lawyers dismissed the allegations as vague and unelaborated. They said allegations of incompetence cannot arise when no appraisals were done on the head's performance.
They further argued that no disciplinary hearing was conducted on Mr Kazembe and wondered where the allegations of "disobeying lawful orders were emanating from".
As the drama escalated, the ATS responded by suspending the school. ATS executive director, only identified as Mr T.D Middleton said wrote to the school on February 6, 2018: "ATS resolved to suspend the membership of Highveld Primary School with immediate effect on the grounds that the school has failed to honour commitment to ethical governance. This follows several and considerable efforts by the ATS to help the school and the board to get back on track. . . yet no attempt by the board has been seen to stand by the requirements of ATS.
". . . for a long time there were only three board members, no new board members have been appointed in the last five years, some chairs have been self-appointed and had outstanding school fees, no AGMs had been held, there has been no communication or transparency or audits since 2007, salaries were often not paid, changes were made to contracts and salaries without consent, no board of governors workshop has taken place despite calls by ATS to do so," reads part of the letter.
"However, it has been noted that the board chair had now been fired at an unconstitutionally called meeting. . . and no address for the new board chair has been given. It has been communicated that board members have become signatories of the school account instead of the head and bursar.
I must advise you therefore that unless steps are taken quickly by the board of governors to address these issues and fall into line with accepted criteria for membership of ATS, the executive committee will move to withdraw Highveld Primary School membership from ATS at their next meeting next term".
Please donate!
If Bulawayo24.com has helped you, please consider
donating
a small sum to help cover the costs of bandwidth. Anything you can provide is appreciated, thanks!
Donate with PayPal
Source - manicapost