News / National
Bulawayo kombis adopt swipe payment
27 Feb 2018 at 05:54hrs |
Views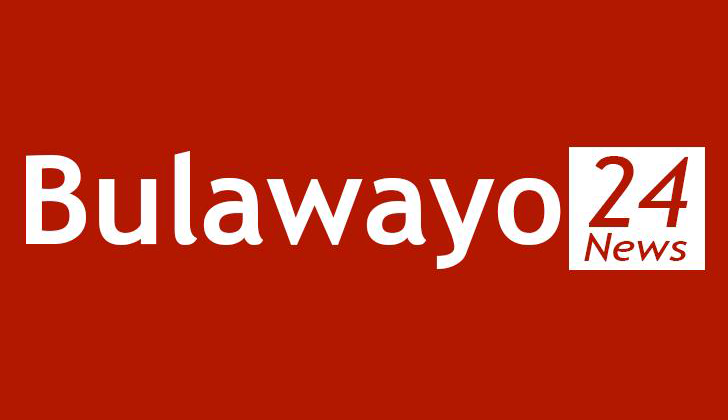 BULAWAYO public transport operators have resolved to introduce swiping for commuter fares that range from 50 cents to a dollar in a bid to ease the strain of cash shortages.
The service is a brain child of Steward Bank, a subsidiary of Econet Wireless Zimbabwe, which has tailor made point of sale machines called "Kwenga" that are ideal for small transactions. The bank yesterday met with representatives of three main public transporters in Bulawayo who said the project has the potential to address most of their cash challenges.
Bulawayo Public Transporters Association director Mr Albert Ncube said most operators were ready to embrace the service.
"We have noted that most of our residents struggle with cash and sometimes cannot raise 50 cents for kombis. We are confident that this Kwenga service will bring the much-needed convenience to both residents and transporters," said Mr Ncube.
"We now have the devices and we will immediately use them so that residents can access public transport anytime. It is time we moved with the times and accept the reality that soon we will be a cashless society."
Mr Ndabazabo Mabunda who runs Tshova Mubaiwa said his company has embraced the technological development and that residents could start swiping.
"This will also help us in accounting for our revenue as operators. We also have spares suppliers that we are talking to and we are positive they will also agree to accept swiping so that our operations are smooth," he said.
In an interview, Steward bank head digital payments and channels, Mr Tapera Mushoriwa, said the Kwenga service was only accessible to public transporters for now.
"We are happy because this will ease the cash crisis burden on most residents who sometimes fail to access even 50 cents for a trip to work. The service is only for transport operators now and we are glad because as Steward bank, we don't have bank charges for transactions less than a dollar," said Mr Mushoriwa.
He said 1 000 Kwenga devises had been distributed to Bulawayo kombi operators.
"The Kwenga devices are more affordable compared to the POS machines and we have already made provisions for payment plans so that operators are not strained in trying to purchase the devices."
According to the Zimbabwe All Media Products Survey (ZAMPS) conducted by The Zimbabwe Advertising Research Foundation (ZARF) for the second half of 2017, Bulawayo province has the highest number of people who use ATM cards.
"In terms of ATM card usage, Bulawayo is the highest in the country with 35 percent, followed by Harare with 31 percent, Midlands 29 percent and Masvingo 26 percent," read the report.
Source - chronicle