News / National
Khupe backers quit MDC-T
02 Mar 2018 at 15:59hrs |
Views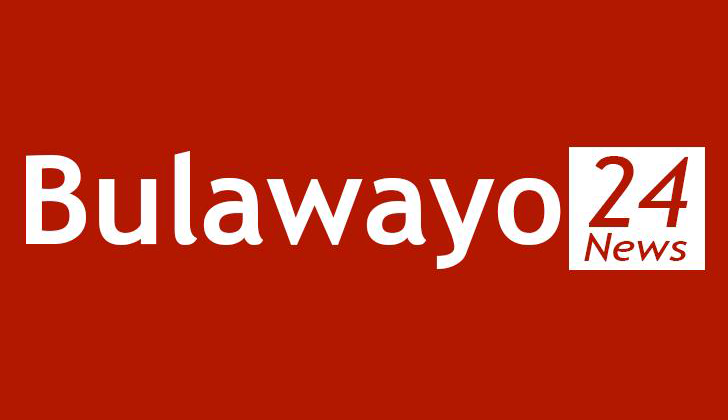 Three of MDC vice president Thokozani Khupe's backers in Matabeleland South have quit the opposition party citing failure to uphold the party's constitution and general disorganisation.
This comes after the elevation of Nelson Chamisa, 40, as president in the wake of the death of veteran MDC leader and founder Morgan Tsvangirai on February 14, an enthronement that has been vigorously opposed by Khupe, who is also bidding to succeed the late former prime minister.
Nomalanga Khumalo, the former deputy Speaker of Parliament; Nephat Mdlongwa, the former Gwanda South legislator and Gabriel Ndebele, the former Matobo South legislator - who were in the provincial executive committee - said the party had lost its founding values and principles.
They also cited differences with provincial chairperson Solani Moyo -who is backing Chamisa.
"There is no more democracy in the party, there is no more freedom," Ndebele said.
"There is clear dictatorship in the party, there is no more consultations or discussions. What we see now is our chairperson having aligned himself with a clique of a few others while ignoring the views of the majority in the executive," he said.
They accused Moyo of unilaterally endorsing Chamisa as the party's acting president without consulting fellow executive members.
Moyo yesterday said the trio has been boycotting provincial meetings, and only emerged now to complain after the provincial executive had unanimously endorsed Chamisa.
"They were not attending our party meetings, I think they are having their own problems, but anyway, if they have resigned, we don't have any problem with that. As a party, we will continue to work with the people until we remove Zanu-PF," Moyo told the Daily News.
Source - dailynews