News / National
Mangoma sues Charumbira
03 Mar 2018 at 11:30hrs |
Views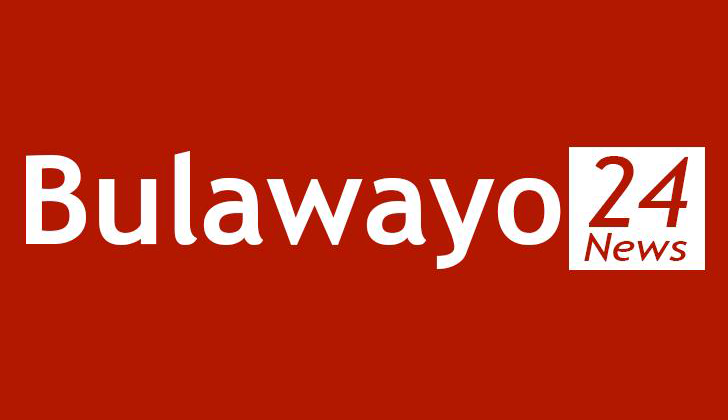 OPPOSITION Renewal Democrats of Zimbabwe leader Elton Mangoma has approached the High Court seeking an order to declare utterances by National Chiefs Council president Chief Fortune Charumbira unconstitutional.
Mangoma wants the National Chief's Council to be forced to begin a process to establish an integrity and ethics committee to regulate the conduct of traditional leaders.
He is being represented by the Zimbabwe Lawyers for Human Rights (ZLHR) and his application cites comments by Charumbira during meetings with former President Robert Mugabe last October in Bulawayo and again during a meeting of traditional leaders with new President Emmerson Mnangagwa in January this year.
According to official papers, Mangoma told the High Court that Charumbira, in his address to traditional leaders last year, promised support for Zanu-PF.
"We will support candidates that Zanu-PF will present to us. We will stand up with our wives and vote for Mugabe. In 2013, we indicated that we wanted cars, they did not come, but we campaigned and won while we were using bicycles. Now that we have been given cars for the campaign, winning is guaranteed. We will use the cars for campaign and we shall win," Charumbira reportedly said.
This Mangoma argues: "The statement was made by first respondent in his capacity as president of the second respondent which is the National Council of Chiefs and it is a violation of the constitutional provisions that require traditional leaders to be independent".
Mangoma cites Section 280 of the Constitution, which speaks of the rights and obligations of traditional leaders that include that they should not belong to any political party, act in a partisan manner in the discharge of their duties or further the interests of a political party or cause.
"Such a statement by an institution that must be apolitical equally infringes on the rights of any political party's candidature that is not Zanu-PF as such statement do not create a level ground for all political parties," the opposition leader said, who is likely to be a presidential candidate in elections later this year fronting a coalition known as Coalition of Democrats (Code).
Mangoma also contends that Charumbira, on the sidelines of another meeting of traditional leaders with Mnangagwa in January, also insinuated that chiefs "could not be separated from the ruling Zanu-PF party".
Charumbira, Mangoma contends, is also in breach of the rights of all people living in Zimbabwe "who will be vulnerable to manipulation as they fear reprisals for not conforming" to the demands by the traditional leaders.
Mangoma wants the High Court to declare Charumbira's utterances violate the Constitution's Section 281(2) and that the remarks infringe upon the rights of citizens as enshrined in Sections 56 and 67 of the Constitution, hence, should be "declared unconstitutional".
He also wants an order to "compel the Chief's Council to initiate a process towards the establishment of the Integrity and Ethics of Chiefs envisioned in Section 287 of the Constitution".
Source - newsday