News / National
Mnangagwa's govt to evaluate potential investors
05 Mar 2018 at 05:24hrs |
Views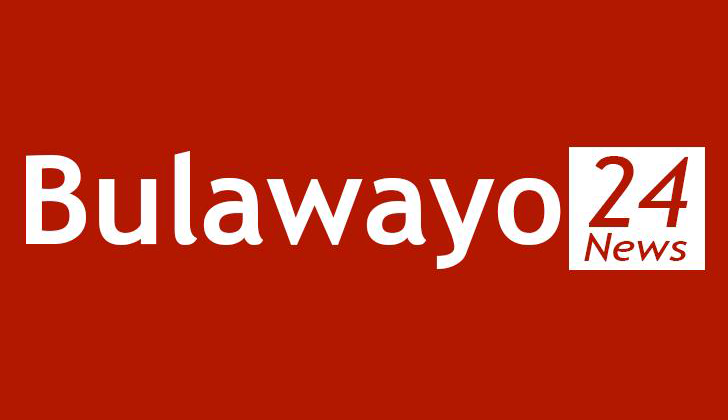 THE Parliamentary Portfolio Committee on Mines and Energy says it will evaluate potential investors in defunct mines to avoid the stripping of equipment that is being exported as scrap metal which is not benefiting the country.
In an interview after touring the Gwanda solar power plant on Wednesday, the committee's chairperson Mr Temba Mliswa who is also the legislator for Norton said:
"We hear there are investors who are stripping equipment from these defunct mines and exporting it as scrap metal but the country is not benefiting.
"How can you have a situation where investors now make money through stripping our equipment, selling it as scrap and putting the money into their pockets," he said.
During the tour of the Gwanda solar power plant, the committee was shocked at the poor preparatory work that has been done at the site of the proposed project despite the Zimbabwe Power Company paying $5 million to Intratek to build the solar plant.
Intratek, which is owned by Wicknell Chivayo, was in 2013 awarded a tender to construct the 100 megawatt solar power project.
"We hear that at Kamativi there are machines being stripped. Investors are coming in to strip the machines selling them as scrap.
"We are going to evaluate all the investors that are coming in order to ascertain whether or not they are genuine, " said Mr Mliswa.
In 2015, the Government announced that it had secured a new investor, China Beijing Pinchang which is supposed to inject $102 million to resuscitate the Tin Mine. The committee has since toured Hwange Colliery Company Limited and the defunct Kamativi Tin Mine.
The committee has also visited Zisco in Redcliff and tomorrow they will be at Shabanie Mashaba Mines (SMM) where work to resume operations has already started.
In January this year, the Government announced plans to raise funds to resuscitate SMM from the sale of reprocessed dump, which is expected to result in the immediate employment of 350 workers.
Zimbabwe's mineral revenue is projected to reach $2.5 billion this year up from $2.3 billion in 2017.
Source - online