News / National
US relaxes ban on Zim elephant trophies
10 Mar 2018 at 09:24hrs |
Views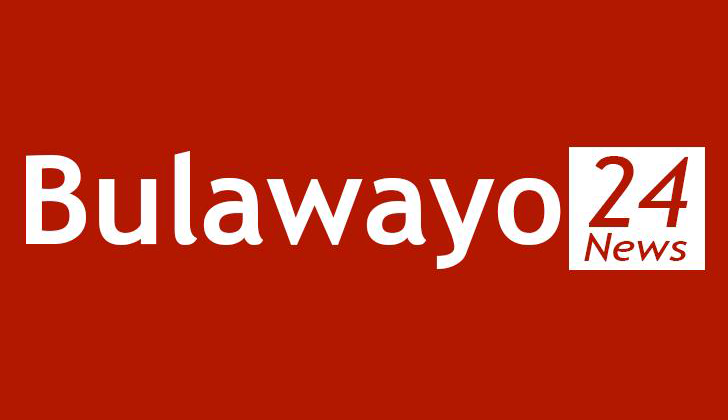 A herd of close to 400 elephants has wreaked havoc in the Mtetengwe, Mazunga and Malala villages of Beitbridge, destroying crops
The United States Fish and Wildlife Service (FWS) has announced that it will now consider all permits for importing elephant trophies from African nations on a "case-by-case basis".
The development breaks from President Donald Trump's earlier promises to maintain a Barack Obama-era ban on the practice.
In a memorandum issued on Thursday, FWS said it will withdraw its 2017 Endangered Species Act (ESA) findings for trophies of African elephants from Zimbabwe and Zambia, effective immediately.
"The findings were no longer effective for making individual permit determinations for imports of sport-hunted African elephant trophies," the memo said.
The service also announced it was withdrawing a number of previous ESA findings, which dated back to 1995, related to trophies of African elephants, bontebok and lions from multiple African countries.
The decision to withdraw the FWS findings followed a DC Circuit Court decision in December that found fault with the initial Obama-era rule, which banned importing elephant hunting trophies from Zimbabwe.
This came at a time when there was a general decline of Big Cats across Africa, some of which is attributed to sport hunting and human encroachment.
World Animal Protection wildlife campaign manager, Edith Kabesiime said trophy hunting caused immense and needless suffering for animals, and spurs further demand for wildlife products.
"There is no justification for the cruel exploitation of wild animals like elephants and lions in the name of entertainment," she said.
"We are very concerned that despite earlier statements from President Trump to the contrary, the US Fish and Wildlife Service will now consider the importation of elephant trophies from Zimbabwe and Zambia on a case-by-case basis, effectively overturning the previous ban. We strongly urge the Trump administration not to allow such imports.
"Endangered elephants and lions are under constant threat, with the United States the world's second-largest market for illegal wildlife products. We must be a consistent global leader in keeping animals safe in the wild – not cruelly targeted and killed for their parts."
Source - newsday