News / National
NBS completes 50 housing units in 100 days
14 Mar 2018 at 06:06hrs |
Views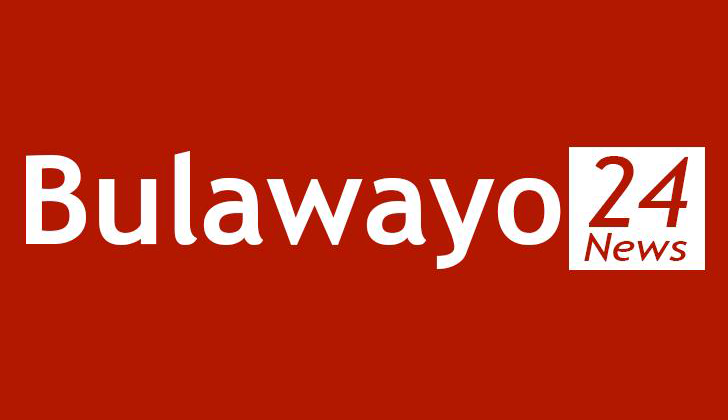 THE National Building Society (NBS) has completed construction of 50 houses at the Magakoosha Housing Site in Shurugwi.
The bank partnered River Valley Properties who serviced the land for the project where 500 home seekers are set to benefit from houses the financial institution is building at the site.
River Valley Properties chief executive officer Dr Smelly Dube said they are happy with the progress and more home seekers are set to benefit from the project this year.
"Since President Emmerson Mnangagwa pronounced the 100-days initiative since his inauguration in November last year, NBS has built 50 houses at the
Magakoosha housing project and as a partner in the project I am happy that we have met the target," she said.
"Officials from NBS and those from the Office of the President and Cabinet were here on Friday to appreciate the progress and I must say they were satisfied."
The NBS has partnered with several private property developers to address the acute shortage of accommodation in urban centres. Statistics show the country has a housing backlog of about 1,2 million. According to the Zimbabwe Statistical Agency 2012 Census results, the national urban population increased from four million in 2002 to 4,3 million in 2012, which is about 33 percent of the country's population. This has resulted in high demand for accommodation in urban centres.
Recently NBS managing director Mr Lameck Danga said the financial institution was also targeting players in the informal sector who have a steady income.
The bank recently opened new branches in Gweru, Masvingo and Mutare. The financial institution has also enlisted the services of agencies and is also utilising NSSA offices throughout the country where people can access its services. The bank is offering mortgages of up to 25 years.
Source - chroncile