News / National
Zimbabwe elections might not be held soon
17 Mar 2018 at 18:57hrs |
Views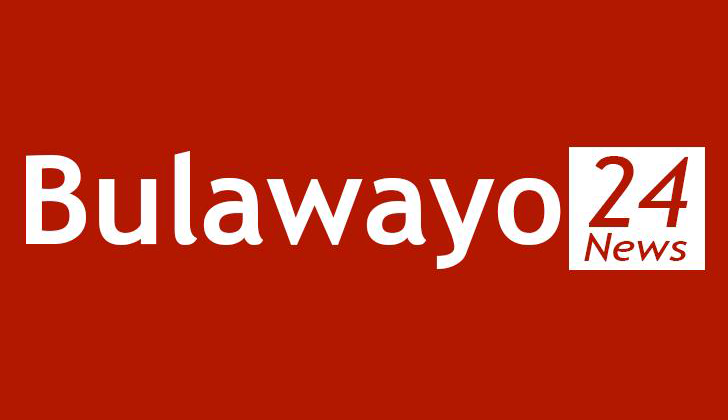 The High Court upheld the urgent chamber application lodged by Zimbabwe Development Party (ZDP) and Voice of the People(VOP) seeking to bar the President from giving a proclamation of the 2018 harmonised polls date.
The urgent chamber application will be heard next week Tuesday at 2300 hours.
Mr Kisinoti Mukwazhi leader of ZDP and Mr Moreprecision Muzadzi leader of VOP lodged an urgent chamber application arguing that the election will never be free, fair and credible until the Political Parties Finance Act is amended to allow all political parties to receive campaign funds.
The duo seeks the High Court's intervention in barring President Emmerson Mnangagwa from calling for the elections until they get funding.
They further contend that as minority parties that President Mnangagwa should be ordered to facilitate the repealing of the Political Parties' Finance Act to ensure all parties compete on a level playing field.
Most political parties who are participating in the 2018 election, the two claim, have since started campaigns hence the case must be treated with urgency.
Source - zbc