News / National
Man dumped by two wives kills one
19 Mar 2018 at 06:11hrs |
Views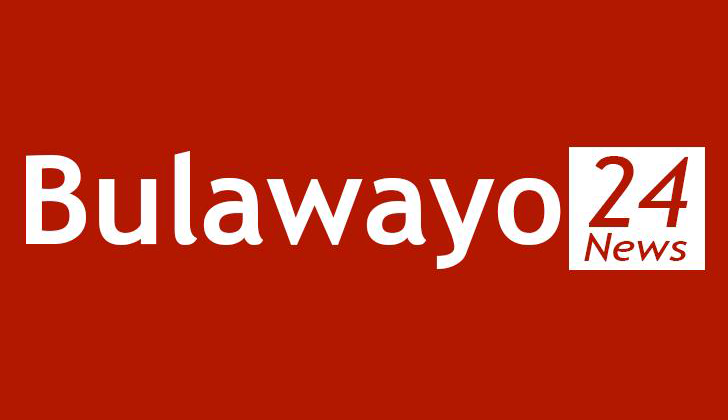 AN estranged polygamist from Lupane who fatally struck his first wife with a hammer and hoe handle in a fight over matrimonial property has been sentenced to 20 years in jail.

Nonhlanhla Sithole (37) of Mafinyela Village under Chief Mabhikwa had marital problems with his two wives resulting in both of them leaving him last year in July.

Sithole killed the first wife Florence Jeche on July 7 last year when she returned home to take her property.

Sithole was convicted of murder with actual intent by Bulawayo High Court judge Justice Martin Makonese who was on circuit in Hwange last week.

Justice Makonese said the attack was callous.

"Deaths arising from domestic violence are on the increase and courts will pass deterrent sentences to send a message to the community and would be offenders that violence is not a way to solve domestic disputes. The assault was callous and excessive force was used judging by the weapons used and the nature of injuries," Justice Makonese noted.

Prosecuting, Mrs Charlene Gorerino said Sithole killed his first wife at his homestead on July 7 last year.

Sithole and Jeche had separated and the woman was living at her parents' homestead in a neighbouring village when the incident occurred.

"On the 6th day of July 2017, Florence Jeche who had gone to stay with her mother in the neighbouring village came back to collect part of her property that she had left," said the prosecutor.

The court heard that Jeche discovered that some of her things were missing and inquired from Sithole who told her that his second wife had taken them.

A misunderstanding arose between the two over the missing property. Jeche then left to sleep at a neighbour's place and returned in the morning to discuss the matter further.

"On July 7 in the morning, the now deceased found the accused harnessing some donkeys. The two started arguing upon which Sithole held the now deceased by the collar, picked a hammer and struck her once on the left side of the head," the court heard.

Jeche bled from the head as a result of the attack.

A neighbour, Mrs Nonsikelelo Nyoni who tried to intervene narrowly cheated death as Sithole picked a shovel and aimed at her but missed.

The court was told that Mrs Nyoni fled from the scene and went to seek help from neighbours leaving Sithole assaulting Jeche.

Sithole picked a hoe handle and struck Jeche once on the neck and she collapsed.

Neighbours found her lying unconscious and she died moments later due to excessive bleeding and injuries.

Sithole fled from the scene and was later arrested after a manhunt by police.

Ms Sithabile Daka represented Sithole pro deo.


Source - chronicle