News / National
Cybercrime bill repressive, designed to steer self-censorship among citizens
19 Mar 2018 at 16:34hrs |
Views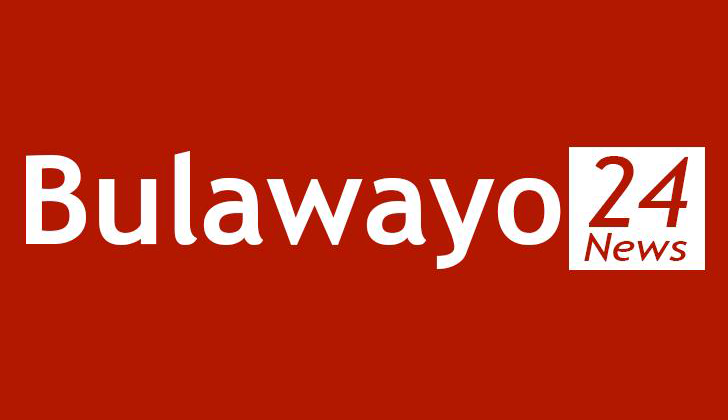 The Cybercrime and Cyber-security Bill which seeks to regulate internet conduct in Zimbabwe is very repressive and is being crafted with authoritarian intentions to instil self-censorship among citizens, a study has revealed.
According to a study done by Zimbabwe Democracy Institute and Media Centre, "the political context of the Cybercrime and Cyber-Security Bill dictates that, in crafting this Bill, the government was driven more by its fear of the citizen power and its desire to protect itself from citizen and civic pressure unveiled by unsuppressed internet freedom than amplifying citizens' security when exercising their freedoms online."
The study found that the bill is repressive because it came about after government the internet has liberated the masses in terms of freedom of expression.
The internet, according to the study has led to "massive citizen mobilization for accountability advocacy; human rights and accountability monitoring; civic education, voter education and has given citizens alternative sources of information and fact-checking free of manipulation done in the mainstream media."
The Zimbabwean government which is known for its repressive media laws like the Access to Information and protection of Privacy Act and Public Order and Security Act among other like the Official Secrets Act intends to add the Cyber Crime and Cyber Security Bill to monitor media activities by citizens.
"Although with some progressive attempts to curb cybercrime, the Cybercrime and Cyber-security Bill was, to a greater extent, crafted with authoritarian intentions to: instigate self-censorship among citizens and thereby cushioning government against citizen oversight; increase government authority and ability to 'legally' violate privacy thereby enabling state interference with communications online and; contain, dissuade and clampdown potential social media revolutions and demonstrations that had proven to be presenting a real platform for citizens' will to be done."
The study notes that the Cybercrime and Cyber Security Bill is ultra-vires the founding values and basic pillars of the Constitution since citizens' right to access information and freedom of expression are stifled by the Bill.
"The Cybercrime and Cyber-Security Bill gives a superfluous definition of a 'computer device' and computer data storage medium which gives room for investigating officers to seize personal electronic equipment and interfere with personal communications even if devices seized are not linked to cybercrime.
"The Cybercrime and Cyber-Security Bill is very unclear about vital legal and institutional safeguards in place to protect individual rights given that it legalises breach of online privacy, and interference with private communications by state agents in their process of collecting evidence or prosecution of cybercrimes," the study found.
The Cybercrime and Cyber-Security Bill, according to the research, impacts negatively on the citizens' right to privacy enshrined under 57 of the Constitution.
"Citizens will be subjected to State's searching of their personal possessions; it imposes restriction of personal autonomy."
The research suggests that citizens need to be educated on the downside of the Cybercrime and Cyber Security bill which is set to go to be tabled in parliament anytime from now.
"There is need for civil society to embark on massive mobilization and sensitization of the people through conducting road-shows to: (i) inform citizens about grave implications of The Cybercrime and Cyber-Security Bill on their internet freedoms; (ii) demonstrate against The Cybercrime and Cyber Security Bill's repressive provisions and; (iii) petition the government to revise and amend The Cybercrime and Cyber-Security Bill's suppressive provisions before being enacted into law.
"There is need for media and media support organisations to conduct and promote citizen education and enlightenment on the Cybercrime and Cyber-Security Bill and initiate much-needed reforms in regard to the statute."
"Well informed citizens are in a better position to monitor and hold government officials to account for their conduct in public offices," says the study.
Source - Byo24News