News / National
#EDhasMyVote campaign launched in Midlands
25 Mar 2018 at 09:07hrs |
Views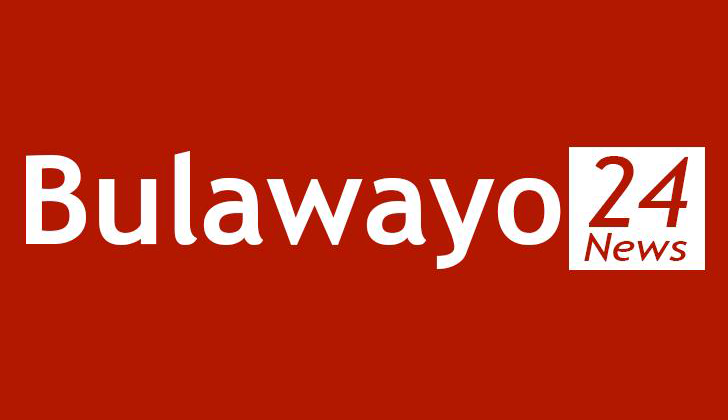 THE Zanu-PF Youth League yesterday launched the
#EDhasMyVote
campaign in the Midlands Province as it moves ahead with its quest to reinvigorate the party ahead of the harmonised elections in July.
The campaign was launched at the 3 500-capacity Zanu-PF Convention Centre in Gweru where youths from all the districts in the province attended.
Speaking at the launch, Zanu-PF Deputy Secretary for Youth Affairs Lewis Matutu implored youths to take heed of President Emmerson Mnangagwa's call for a peaceful, free and fair elections by shunning violence.
He said Zanu-PF underwent fumigation from the old dispensation and has taken a new trajectory in politics.
"Youths have been implored to let bygones be bygones and forgive those that strayed. We do not want youths who denigrate senior party officials. We want youths to be disciplined. We are preaching the gospel of unity among youths from cell level," he said.
Matutu said youths should not jostle for positions ahead of the primary elections following the announcement of the election guidelines by the party last week.
"Let's not jostle for positions, some of which we are not capable or qualified for. Let us not be bought with beer and be used by people with selfish agendas. Let us restore our dignity as youths. We also urge youths to register to vote. Our President says no to corruption, violence so as youths we are the ones who are used to perpetrate violence in most instances. As Zanu-PF youths we are disciplined, we are different from MDC where there is a lot of bickering over presidency," he said.
Speaking at the same event, Minister of State for Midlands Provincial Affairs who is also the party's provincial secretary for Security Owen Ncube said youths should ensure the country delivers a free and fair election.
Ncube said it was the youths' responsibility to safeguard the country's sovereignty and the gains of the revolution.
"Let me take this opportunity to advice youths to shun violence in the forthcoming elections. President Mnangagwa has reiterated that the impending elections must be peaceful, free and fair. We must all take heed of his call because youths are a significant composition of the country's national demography. As youths let us go to our respective communities and campaign vigorously so that Zanu-PF wins resoundingly in the harmonised poll," he said.
Source - zimpapers