News / National
Edzai Zvobwo selected for Tony Elumelu Entrepreneurship Programme
28 Mar 2018 at 11:59hrs |
Views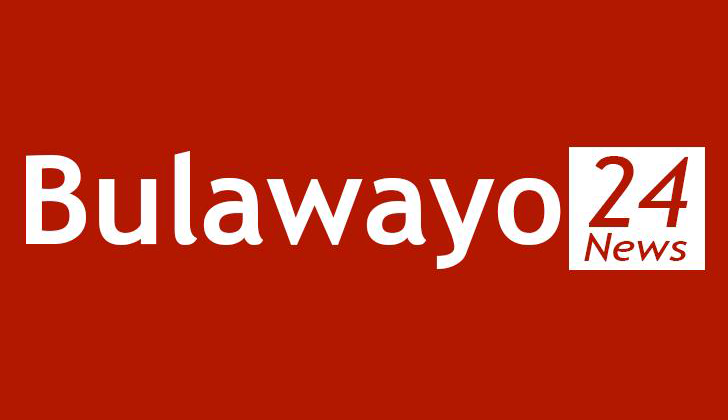 South African based, Zimbabwean born mathematician and author, Edzai Conilias Zvobwo, popularly known as "The MathsGenius" has been selected as one of the 1 250 entrepreneurs to attend the prestigious Tony Elumelu Foundation (TEF) programme.
Zvobwo made the cut out of 150 000 applicants from 114 countries globally who had applied for the 4th cycle of The Tony Elumelu Foundation's TEF Entrepreneurship Programme.
Zvobwo is entitled to $10 000 and has opportunities and stand a chance to qualify for venture capital amounting to $300 000.
"This is a great opportunity for me and I am very excited to be part of this prestigious programme. I take the selection as a validation of the social enterprise that I am doing. At times during my discharge of duty, I meet challenges and naturally may get a little disappointed but it is recognition like these that makes me believe I am on the right track towards growing the enterprise and empowering communities to be able to scientifically and mathematically address social ills," said Zvobwo.
Zvobwo is running a social enterprise with a focus on educational technology.
"I am also grateful that I will now be part of a network of more than 4 000 entrepreneurs who have gone through the programme. I will be able to continuously share best business practices within the network towards honing my skills and enhancing my knowledge" said Zvobwo.
Tony O Elumelu, a Nigerian business tycoon has committed to empowering African small business people through his ideology called Africapitalism.
Africapitalism is an economic philosophy that is predicated on the belief that Africa's private sector can and must play a leading role in the continent's development.
Source - agencies