News / National
Hwange names streets after local chiefs
01 Apr 2018 at 20:48hrs |
Views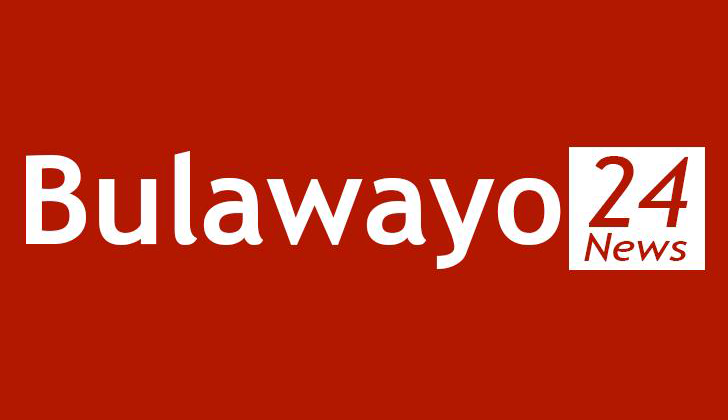 HWANGE Local Board has named streets in its suburbs in honour of its local traditional leaders as part of its efforts to preserve heritage and culture in communities.
Speaking at the street naming ceremony on Tuesday last week, Nambya cultural activist and St Mary's Primary School head Mrs Thokozile Dube said naming of the roads in the local authority's two suburbs namely Empumalanga and Chibondo was a milestone towards ensuring that generations are well acquainted with their culture and tradition.
The newly commissioned streets were named in honour of the five chiefs in Hwange District namely Chief Whange, Dingani-Nelukoba, Nekatambe, Shana and Mvuthu.
"It (naming of streets using local chiefs' names) shows that the Hwange community has come of age in realising the importance of their indigenous language. Hwange, just like any other place we know of, where roads and streets have depicted the indigenous language and prominent people of that particular place, has seen it fit to do likewise.
"The naming of roads should not only be symbolic but a way of preserving our local heritage that can be passed on to generations to come. This also serves as reference to our identity. Hwange as diverse as it is, has that obligation of retaining its originality by respecting and recognising the local people," she said.
Mrs Dube said naming of the streets after the chiefs was in cognisance of their importance as custodians of tradition and culture.
"As much as we would take cognisance of Ndau people in Chiredzi, Venda in Beitbridge, Tonga in Binga, Manyika in Mutare, let it be so in Hwange.
Chiefs being the custodians of our culture and our leaders deserve to be recognised. The use of the local chiefs' names makes people take pride in the recognition of previously marginalised languages in Zimbabwe. Let the names being commissioned be not a source of tribal hatred or discrimination but a source of unity and respect for the diversity of Hwange district," she said.
Speaking at the same function the local authority's chairman Mr Cosmas Ndlovu said the naming of the streets was in line with Government's Urban Council Act.
Section 213 of the Urban Council Act (Chapter 15:29) provides that, "Council may from time to time assign names to roads within the council area and cause the name of any road to be affixed to or painted on any house, building or other structure fronting upon any part of such road . . ."
The same section empowers councils to direct owners or occupiers of buildings at their expense, to mark or affix at the main entrance or in some other conspicuous position on such premise the number as specified.
The Act also states that in undertaking the exercise, Council should select neutral, divest of any political or and social connotations or innuendoes.
"Today's ceremony marks a milestone to the Hwange community and suffice to say what we are witnessing is in line with the Urban Council Act as mandate by the Ministry of Local Government. It will also enable future generations to be in touch with their history and culture," said Mr Ndlovu.
He said the street naming was a move towards the local authority's pursuit for township status.
"Of course naming of streets is part of our efforts as we forge ahead to attain township status because normally municipalities' roads and streets have names," he said.
The imbalances caused by the apportioning of land by big companies namely Hwange Colliery Company Limited, Zimbabwe Electricity Supply Authority's subsidiary Zimbabwe Power Company (ZPC) and the National Railways of Zimbabwe (NRZ) has led the area to experience stunted growth and failure to attain township status.
As it stands, Hwange is a local board authority created by the Constitution of the country and by statute under the body of the Urban Councils Act, Chapter 29:15.
HLB was established in 1974 and due to multiple administration and land ownership by the three parastatals the local authority only administers and offers service provision to three suburbs namely Empumalanga, Chibondo and Baobab.
The local authority has set sights on installing 89 street signposts bearing names of the district's luminaries, natural water sources as well as the fauna and flora found within its area. Chief Shana said the naming of the streets goes a long way in casting out the colonial mind-set which has long been the mainstay in communities and has seen most landscapes and infrastructure named after former colonial masters.
"This is a sign that we are own our destiny now that we are independent. We are changing the colonial way of doing things and identifying with our culture and tradition.
"We are attaching the meaning of tradition to the local communities. A place should actually be identified with the local language in that particular area and that way people living there will have a sense of belonging," he said.
Source - zimpapers