News / National
'Teenage pregnancies still rampant in Zimbabwe'
05 Apr 2018 at 06:14hrs |
Views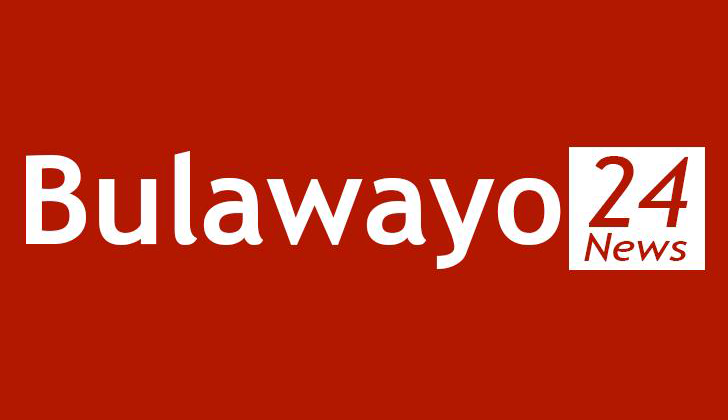 ZIMBABWE's laws still do not allow for safe clinical abortions despite that 17% of the youth population aged between 15 and 19 years are already mothers.
Getrude Katsande, the Zimbabwe National Family Planing Council (ZNFPC) provincial manager for Mashonaland West yesterday told journalists at a Population Services Zimbabwe (PSZ) and ZNFPC family planning media advocacy workshop in Kadoma that areas such as Matabeleland North and Mashonaland West recorded the highest cases of teenage pregnancies in the country.
"The youth constitute 62% of the population (Census 2012), but 17% of those youth are already mothers, and our family planning services also include counselling of those people that are already sexually active to avoid the consequences of not using contraception," she said.
"The provinces, that recorded the highest teenage pregnancies were Mashonaland Central at 31% and Matabeleland South at 30%."
Cities such as Harare recorded 10% teenage pregnancies, while Bulawayo recorded 12%.
Marian Hellen Machimbirike, an adolescent sexual and reproductive health officer with ZNFPC, said some youth started engaging in sexual activity as young as 12 years old, thus, the need for youth advocacy.
Machimbirike said areas like Mashonaland Central had high rates of early child marriages, and religious groups like apostolic sects that promote child marriages.
"One in 10 teenage girls give birth every year. It shows that young people are having sex, but are not using contraceptives," she said.
Tatenda Songore, the executive director of Youth Advocates Zimbabwe, told NewsDay in an interview that the biggest hurdle causing teenage pregnancies was lack of a comprehensive sexual reproductive policy for young people, where schools are also ill-equipped to deal with such issues during lessons.
"Lack of education also causes early teenage pregnancies and so we need to ensure that girls stay at school," he said.
Songore said ensuring that young people had access to condoms does not necessarily mean they should be placed at schools, but that they should be easily accessible to the youth.
While some teenagers are getting pregnant due to lack of information, on the use of different family planning methods like the pill, condoms, implants like jadelle, and others, research shows that contraception prevents diseases, maternal deaths and unsafe abortions, which are illegal in Zimbabwe.
Health ministry reproductive health co-ordinator, Brighton Muzavazi said abortion is outlawed except in circumstances of rape and incest.
Muzavazi said about 2 050 000 women in Zimbabwe now use modern family planning methods, 58% of them being married women. About 10% of women of reproductive age have unmet family planning needs, especially rural women that have to travel long distances to access family planning services.
In 2017, PSZ attended to 353 278 clients, who sought reproductive health services from them.
Source - newsday