News / National
Tsikamutanda nailed over witchcraft accusations
06 Apr 2018 at 06:56hrs |
Views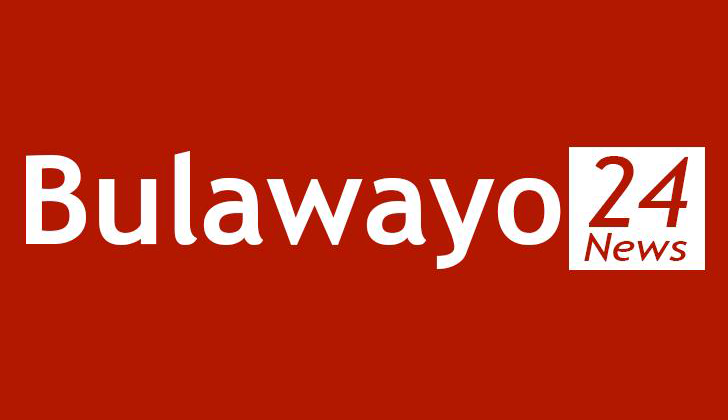 A 44-YEAR-OLD tsikamutanda from Buhera was on Monday fined $100 or 20 days in jail for accusing two villagers of being witches.
Fainas Mutetwa, of Nechishanye village, under Chief Chamutsa, Buhera appeared before Chipinge magistrate Mr Poterai Gwezhira facing charges of indicating a witch as defined in Section 99 of the Criminal Law (Cordification and Reform) Act Chapter 9:23. He was convicted on his own plea of guilty.
Prosecutor Mr Witness Nyamundaya told the court that on an unknown date in January this year, Mutetwa, a self-confessed tsikamutanda, was summoned by Chief Chamutsa's messenger Weeds Neshumba, to exorcise evil spirits that were allegedly bedevilling the complainants in the matter – Loveness Taaringana (68) and Agatha Nyangera (68), both of Taangira village in Mahenye, Chipinge.
"The accused purported to be possessed by the spirit of the late Melania Maguruta and then accused Loveness Taangira and Agatha Nyengera of being witches who through the use of non-natural means caused her death (Melania Maguruta)," he said.
Mr Nyamundaya said the accused purportedly dug out a small bottle from the door step of a granary belonging to one of the complainants, claiming it contained a concoction that was used to eliminate the late Magaruta.
"He then burnt down the concoction and went on to demand $500, which was not paid.
"The complainants were then dragged to Chief Chamutsa's court where they were charged of being witches. The traditional court based its case on the accusations by tsikamutanda.
"The traditional court accused the pair of causing the death of the late Maguruta.
"The court ordered the two complainants to pay three cattle and $580, but they refused and reported the matter to police leading to the arrest of the accused," he added.
Magistrate Gwezhira fined him $100 or 20 days in imprisonment.
Source - manicapost