News / National
Zanu-PF Bulawayo province completes verification exercise
09 Apr 2018 at 07:16hrs |
Views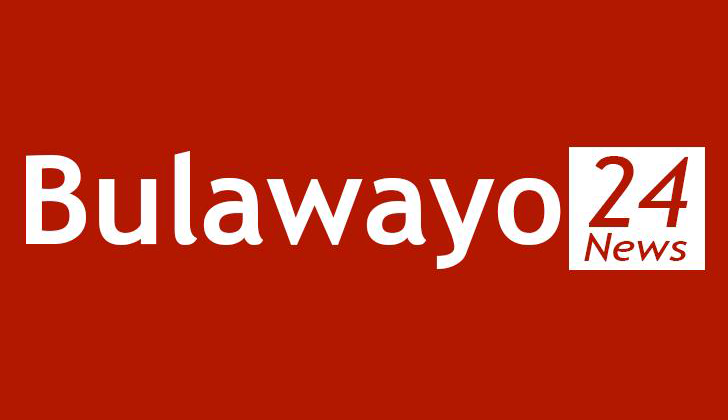 ZANU-PF Bulawayo province yesterday completed the verification process for people intending to participate in the party's primary elections.
Members who submitted their names to contest, however, decried the provincial leadership's decision not to reveal recommendations it was forwarding to the party's headquarters.
The party's committee that had been set to verify the curriculum vitaes (CVs) said the commissariat department will communicate on the process.
The committee which is led by the Bulawayo Minister of State for Provincial Affairs Angelina Masuku told the Provincial Coordinating Committee (PCC) it would not disclose the recommendations that they had made, but would wait for the commissariat to do so.
Masuku said committee members who will release details on the meeting are not loyal to the party and would not be following party's procedures.
"We all agreed as a team that details of this meeting will only emerge after the headquarters in Harare has processed their CVs. With your (PCC) approval we request that this report should be submitted as it is. We followed the guidelines, nothing else is being used from the local authority to the Senate. We worked according to the guidelines so that the report to Harare is as it is," she said.
"Anyone who will announce details of this meeting is not loyal to the party. This report constitutes the party's security documents. So we don't expect it to be released."
Masuku said the national office has the final say in the processing of CVs for aspiring candidates.
"Harare will then tell us as Bulawayo that among the people who submitted their CVs, in our assessment these are the people who should contest in the primaries," she said.
Aspiring candidates had been milling at the party's offices yesterday as they waited for the committee to announce the recommendations that had been arrived at.
The decision not to make the report public did not go well with some of the aspiring candidates who claimed that they should have been told of what transpired during the CVs verification process. "I might be wrong but although we are candidates, we are part of the provincial leadership. And I think we should be told of what transpired," said one of the members.
Makokoba Constituency MP Retired Colonel Tshinga Dube concurred saying it was pointless to try to hide details of the meeting as some people would just release it.
"I will agree with her, I know that before the end of the day today I probably would have received details of the report. Some people are ready to release information," said Rtd Col Dube.
Bulawayo provincial chairman, Professor Callistus Ndlovu however, said the committee was justified not to announce the recommendations that had been arrived at.
Source - chronicle