News / National
Mthwakazi warns party supporters on hate speech
11 Apr 2018 at 07:22hrs |
Views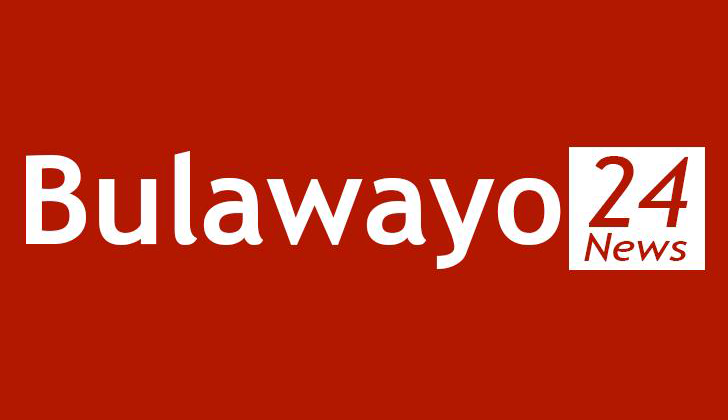 MTHWAKAZI Republic Party (MPR) leadership has warned supporters to avoid hate speech and tribal slur, but, instead, must focus on reclaiming its territory.
Njabulo Ngwenya, MRP foreign affairs secretary, said party members should focus on regaining their cultural rights.
Ncube was speaking at the just-ended Victoria Falls Civic Society Consortium public meetings chaired by Esau Ncube.
The meetings were aimed at bringing together community members and politicians.
"Can I ask something: If a snake gets into a house, what do you do?" Ngwenya quizzed.
"Do you run to your neighbours to report that a snake has entered your bedroom? But why do we do that?
"When a snake gets into the house, it must be removed and in a harsh manner, that is to kill it from its head so that we get our jobs, run our own companies, regain our culture and identity. We must enjoy our resources, but that will not happen if we do not get rid of that snake hissing in the house.
"We must stop moving around uttering hate speech to the snake, tarnishing its image. It does not define us well and, as MRP, we have come to remove that snake because we have cried and complained enough."
Ngwenya said Matabeleland region mainly had remained behind in terms of infrastructural development since 1980, leaving residents poorer.
"Since 1980, because of Mugabe and his people, Matabeleland mainly has remained poor. Our political power was taken in 1980 and we cannot make decisions nor regain what we have lost because when you have political power, you have the voice and we do what we want," he said.
"Mthwakazi people, let us not be crybabies, the power is in our hands. Let us be liberated from the mind so that we learn to love one another, recognise each other in order to free our generation to come."
Ngwenya said the people should define themselves and teach their offspring about their culture.
"We don't aim at winning that freedom in the upcoming elections. It is a process that can take 20 years, but at the end of the day, our liberation will come," he said.
Ngwenya said MRP represents all those from Matabeleland and Midlands regions.
Source - newsday