News / National
Political Parties in Zimbabwe
11 Apr 2018 at 16:43hrs |
Views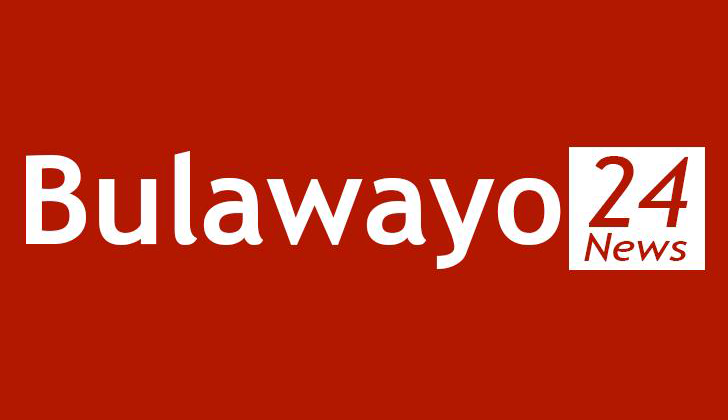 Political parties exist and dominate our politics probable because of the organisation in them that has a constitution and rules to be followed. They do hold meetings of course to discuss issues in their endeavours and formulate strategies and actions which thereafter should compliment achievement of goals or realization of the intended results.
This philisophy however has failed to enable them to meet the needs of the people they claim to represent. What we have seen is that when one wins the election he divorces himself from what he agreed to before he was elected.
They start demanding higher allowances and become unregular attendants of parliamentary sessions and are never seen near the communities they claim to represent till the next election.
I think communities have never democratically really been allowed time and space to choose a representative for and by themselves. Parties' structures have been interfered with and infiltrated by people with wrong agendas. So our politics is a lie and that is probably the reason why it is failing every time. It is unfair for communities because they are represented by a person they never evaluated as a community before the election, during term of service as they are never involved in setting up goals for him and at the end of a term of service as he is not in reality answerable to them. So, political parties are dictatorial institutions masquerading as vessels of democracy. They harbour politics of lies and a lot of bickering.
I think communities should be free to congregate and select a candidate of their choice independent of political parties' influence and submit him/her to the political party of their majority choice.
They should he allowed a structure that has nothing to do with any political party and that will supervise their representative throughout the term of service with goals set by them in line with government development programmes. The development programmes should originate from consultation with the relevant community that should be allowed use of at least 30% or more of their natural resources overseen by government.
Clement Moyo
Mediation for Peace Centre
+263 712 708 284/778 662 090
clemenmoyo@gmail.com
Source - Clement Moyo