News / National
More corruption arrests for govt officials
12 Apr 2018 at 06:04hrs |
Views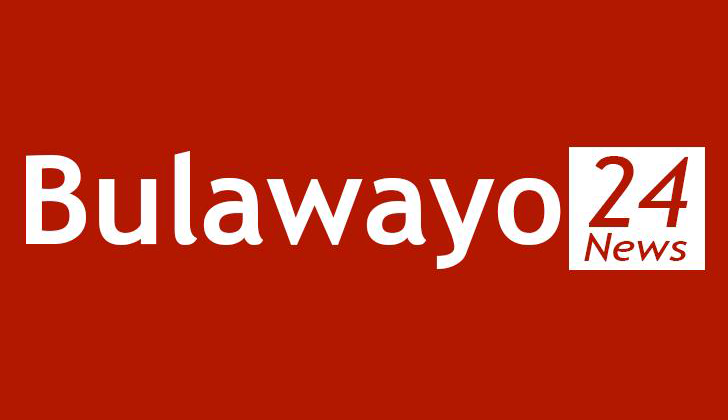 PRESIDENTIAL spokesperson, Mr George Charamba, has said more government officials face arrest as the crackdown on corruption in Government is continuing.
He also shot down claims that the Government was targeting members of a particular cabal saying some officials in government were being investigated.
In an interview with a local radio station on Monday, Mr Charamba said more arrests would be made.
"Arrests have to be made on certain people, the question is have we seen enough of arrests and I'd dare say no for the simple reason that for as long as there are human beings who are operating in an environment and who are given to breaking the law then necessarily more arrests would be made in future," he said.
Mr Charamba said the people who were arrested had cases to answer and arrests could not be made unnecessarily to justify that arrests were not political persecution.
"Except, the persons who have cases to answer were persons who were in the government that made way to the new dispensations isn't it? It's not being suggested that I should go to Buhera and arrest someone merely to balance it off. If the question is about the integrity in the use of resources then necessarily, those that were in government will have a case to answer.
"And really the questions in terms of which persons will have answer is not a closed chapter. It's ongoing. There are quite a number of investigations underway. Investigations involving persons who are even in Government as we speak and when the investigations are done and complete definitely those persons would be arraigned before the courts."
Mr Charamba said the fact that there were one or two characters that were arrested first might probably just indicate the pace of investigation and enormity of the alleged crimes which they are facing and that does not mean closure to the crackdown on corruption.
"Rather than prejudge a process why not take comfort that the era of impunity is gone and how that era goes is really a function of time and fullness," he said.
Mr Charamba said the publishing of the list of externalisers by Government was to draw a line on investors and local business people to trade in a lawful way.
"So really, what we demonstrated through that list was an indication that high or low, wide or thin, big or small if at all you play games with our law we will not hesitate to take you down and a signal has been sent.
Firstly, to make sure that the errant companies do make restitution to this economy which is terribly abused and secondly to tell everyone in the market place that the past is another country. We've drawn a line and we better behave and trade in a lawful way," he said.
Turning to agreements signed by the Government during President Mnangagwa's visit to China recently, Mr Charamba said they were different from the previous ones signed by the last Government which were not economic focused.
"I fully understand and appreciate the frustrations of Zimbabweans. We have had so many so-called mega deals, a phrase I never use, that were signed in the past which as I said gave us lots food for thought but hardly any for the stomach.
"So necessarily, under those circumstances it's only natural and fair that Zimbabweans develop sceptical outlook under terms of these initiatives. Except there are three key issues that define this new era that we are in and which therefore lays a basis for a different expectation which also exhorts us to move from cynicism and put ourselves anew," he said.
He said on the first aspect, the new Government had moved from a business as usual tempo of doing business to a 100 day cycle results-oriented, high accountability philosophy of managing public affairs.
"The second aspect is what I called the re-engineering of the state away from politics to Zimbabwe is open for business mantra as it has been articulated by the President. "You see that is much more than a mantra, it's a world view where we are saying ultimately the behaviour and conduct of the state is judged by how well it responds to the FDI requirements as well as requirements of business as it moves forward.
Then, the third aspect which is really critical is that the previous mega deals emphasised government-to-government interaction. What I find very fascinating about this latest engagement by the Chinese is that there is more accent on company-led or private sector-led agreements so that the debt battle that we have can now be got better of, by redirecting capital via private enterprise which means essentially we are lowering the risk but we are also putting forward our private sector as the best leg on the basis to which we can beat the limitations that we have arising from the indebtness that is ours as a country," he said.
Source - chronicle