News / National
Lecturers survive a horrific car crash
13 Apr 2018 at 07:19hrs |
Views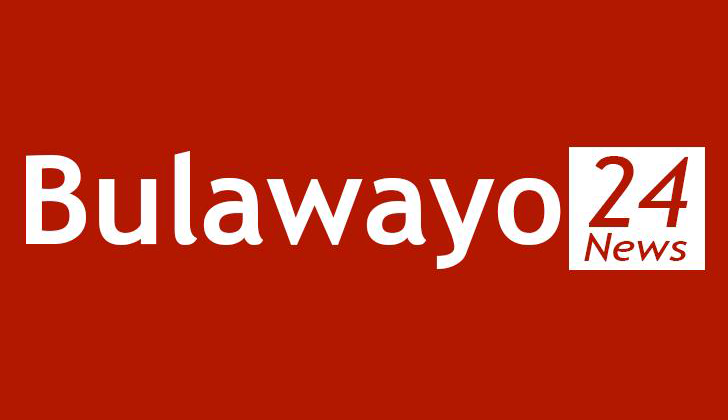 Two journalism lecturers survived a horrific crash on Tuesday evening when their vehicle hit a cow along the Gweru-Kwekwe Highway.
Dr Lyton Siya Ncube, who lectures at Midlands State University and Dr Jasper Maphosa, a part time lecturer with Great Zimbabwe and Zimbabwe Open University are admitted at Midlands Private Hospital in Gweru after sustaining minor injuries in the accident.
Dr Ncube, who was driving the Toyota Bubble, said they were heading towards Kwekwe from Gweru when disaster struck.
"I had picked up Dr Maphosa from Gweru where he was doing his marking and when we approached the 20km peg, a vehicle travelling the opposite direction flashed its lights. I couldn't see what was in front of me and when it had passed, I suddenly saw a huge thing in front of me and the next thing I heard a loud bang," he said.
The cow, he said, had died after it was hit by another vehicle earlier, so they just bumped into it. Dr Maphosa said they were saved by seat belts.
"Had it not been for the seat belts, we could be saying a different story, we thank God for sparing our lives," said Dr Maphosa.
Source - the herald