News / National
Mohadi to appear before Mines Parly committee
13 Apr 2018 at 07:27hrs |
Views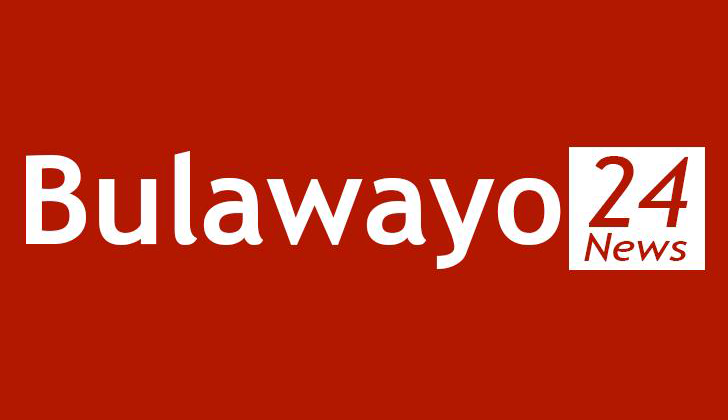 MORE bigwigs are expected to appear before the Parliamentary Portfolio Committee on Mines and Energy today with Vice President Kembo Mohadi being the most senior as the probe into the leakage of $15 billion worth of diamonds in Chiadzwa rages on.
Other top officials summoned by the committee are Central Intelligence Organisation Director General Isaac Moyo, Secretary for Defence, Security and War Veterans, Mr Martin Rushwaya, former Energy Ministers Mr Samuel Undenge, Mr Elton Mangoma and Mr Dzikamai Mavhaire and their permanent secretaries.
The committee is investigating the mining of diamonds at Chiadzwa during former President Mr Robert Mugabe's era.
"Please be advised that Hon VP Mohadi, DG Moyo (CIO), Sec for Defence Rushwaya, Former Energy Ministers; Undenge, Mangoma, Mavhaire and their Permanent Secretaries as well as Sakunda will be appearing before the PPC for Mines and & Energy tomorrow, Friday 13th April 2018 at 09:00hrs," wrote Mr Mliswa on microblogging site Twitter yesterday.
On Monday, former Home Affairs Minister Ignatius Chombo, secretary in the ministry, Mr Melusi Matshiya and the Zimbabwe Republic Police command told Parliament that they were not aware that the police mined diamonds at Chiadzwa.
Police Commissioner-General Godwin Matanga, his three deputies, Innocent Matibiri, Levi Sibanda and Josephine Shambare said they were not aware that the police had a 20 percent stake in Gye Nyame which mined the precious stones.
Former ZRP Commissioner-General Dr Augustine Chihuri absconded the hearing. The police said they were failing to locate him. In his evidence, Mr Matshiya said the police were supposed to have briefed him after they got a concession at Chiadzwa for accountability purposes to Treasury.
"There are donations that are made to the police, even like cellphones, desks," he said.
"They will declare them to me and I will apprise Treasury about it. In this instance this did not take place. I am aware that the minister was not aware. If he was aware he did not create awareness to me so that I can have financial stewardship."
Mr Matshiya said no revenue was declared to Treasury by the police.
Dr Chombo said he was in the dark. "Within the period I was minister, I was not briefed," he said.
Other former Cabinet ministers who attended the hearing were Mr Walter Chidhakwa, Didymus Mutasa and Dr Sydney Sekeramayi.
Minister of Home Affairs and Culture, Dr Obert Mpofu, who was the Minister of Mines at the time, recused himself from the hearings as he had written to the Speaker of the National Assembly, Jacob Mudenda, saying he was uncomfortable to do so as long as Mr Mliswa was chairing the hearing.
The firebrand committee led by Norton legislator Mr Temba Mliswa has resolved to summon former President Robert Mugabe in its crackdown. Mr Mliswa said the committee had resolved to invite Mr Mugabe as it seeks answers on what actually transpired.
Source - zimpapers