News / National
Cops demand sex from female sex workers
13 Apr 2018 at 07:39hrs |
Views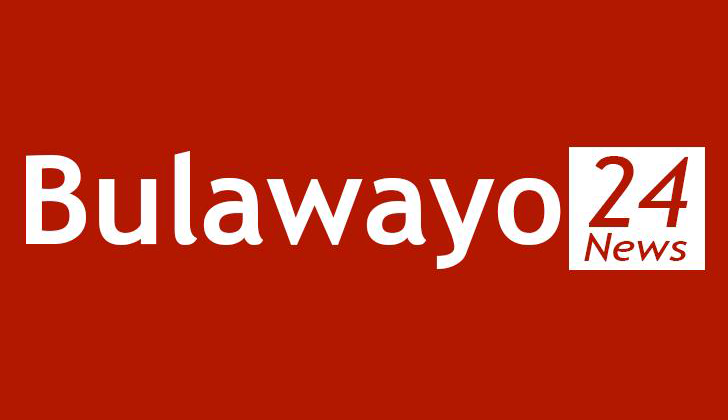 Female prostitutes operating in the Bulawayo city centre have expressed dismay over the abuse they endure at the hands of police officers who continuously arrest them and demand sex in return for their freedom.
Some of the officers, they alleged, would make the demands daily and sometimes more than once in a single night.
They alleged some officers had taken a liking to specific honey pots hence targeting the same person and threatening them with arrest unless they rendered free services.
"This is becoming irritating as the officer comes as early as 8pm to my spot and demands free sex. I succumb for fear of arrest but by 10pm he is back wanting some more and this is costing me as it is occurring daily," said Nosizwe Bhebhe.
"These police officers do not just sample; he goes on and on leaving me exhausted to go back into the streets. I am operating at a loss and don't know how to stop these people from this abuse," says Netsai Shumba.
Even changing her operating area has not helped.
Sibongiseni Tshuma said: "I have changed spots twice running away from this police officer, at times he even demands a whole night. I am in the streets to make a living ,not to amuse some power-abusing man, we are tired of the abuse."
The prostitutes say they were still threatened with arrest and to avoid the inconvenience would give services for free to avoid sleeping in the cells and losing business.
The Constitutional Court (ConCourt) in May 2015 outlawed the arrest of prostitutes on charges of loitering "for purposes of prostitution". The ruling followed an application by nine Harare women who argued that their arrest in March of the previous year and prosecution on charges of soliciting for prostitution contravened Section 49(1)(b) of the Constitution.
They also argued that it was a violation of their fundamental right to the protection of the law as guaranteed by Section 56(1) of the same charter.
Bulawayo Metropolitan police public relations officer Inspector Precious Simango said the notorious officers should be reported.
"If ever there are police officers asking for sexual favours in exchange for arrest, I am appealing to affected people to report such matters to our office or nearest police station or call on our toll free numbers 110 or 999, as we do not accept such behaviour, please report these incidents."
While prostitution remains illegal in Zimbabwe, the ConCourt ruling showed that it was difficult to prove that one was soliciting for the purposes of prostitution by merely standing at a street corner without a complainant or customer found paying for such a service.
Source - bmetro