News / National
Plumtree High School old students seek to privatise school
15 Apr 2018 at 11:50hrs |
Views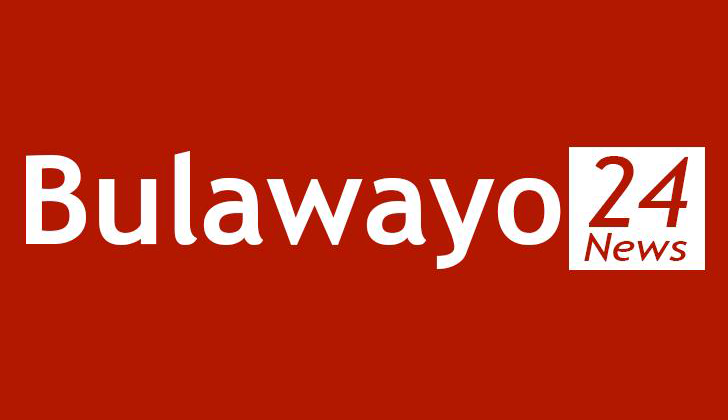 PLUMTREE High School Old Prunitians (OPs) are seeking avenues to engage the Government to privatise the school.
The idea to privatise the school was mooted in 2013, after some OPs conducted some research and found it possible that they could buy into the school.
The former Plumtree High School pupils are also working towards setting up a trust account to help raise funds towards the repair of a hostel that was razed down by an inferno recently. The monumental hostel situated within the school, Lloyd House was gutted down by a fire that also destroyed property worth thousands of dollars.
"I am a former pupil at my beloved Plumtree High School. We as Old Prunitians have watched from afar as our school has declined beyond belief," said a representative of the former students Mr Castro Munakandafa.
He said the call to privatise the school was out of love for the school.
"This is typified by our undying love for the institution and our continued interests in its well being. Much like our country and its citizens we Old Prunitians just want to fix our school and maintain it as the centre of excellence it once was. I believe this may be an opportunity to show citizens how their love for the country can be quantified by action. That they cannot just leave everything to Government but can play their part in the restoration of our beloved nation," said Mr Munakandafa.
He said the Government should consider selling the school to the former students.
"Our plea is that you sell the school back to us as Old Prunitians, finer details can be discussed but bottom line would be that we want to bring our school back to its former glory with funds and donations from former pupils and supporters of the once great institution. The proverbial last straw was the burning down of one of the buildings with the Fire Brigade having no water while ironically the school has small dams nearby."
Source - sundaynews