News / National
Woman pleads for ex-hubby's maintenance bill reduction
16 Apr 2018 at 07:16hrs |
Views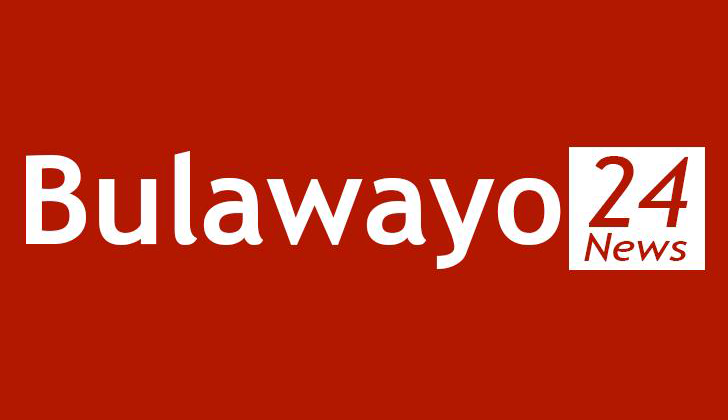 A WOMAN from Bulawayo stunned a magistrate when she demanded a reduction on maintenance for her child, saying her erstwhile husband could not afford the "high fee."
Ms Previous Mashanu last week begged Bulawayo magistrate Mr Collen Chiruma to reduce the money Albert Muzondo is paying for the upkeep of her minor child from $120 to $80.
A disbelieving Mr Chiruma dismissed the application.
He said it was not admissible for Ms Mashanu to make an application for downward variation on behalf of Muzondo.
"I cannot reduce the money simply by your word. Muzondo has to make a formal downward variation application to the court. He has to give his reasons in court and the court will make the decision. This application is dismissed since it is different from what you presented in court," he said.
Ms Mashanu had approached the court seeking a garnishee order because her ex-husband had defaulted paying maintenance last month.
Muzondo was ordered to pay $120 in March 2018.
"I have his pay slip and from what he earns $120 is too much for him. I know he cannot afford it, I don't know why he agreed to the amount in the first place. May this court reduce the money to $80. At least he can afford it," she said.
Muzondo said he did not default paying maintenance last month but paid $55 and bought groceries.
"Last month I sent her $55 on EcoCash and I bought a few groceries for the child," he said.
Source - chronicle