News / National
Reprieve for Mugabe family
16 Apr 2018 at 07:26hrs |
Views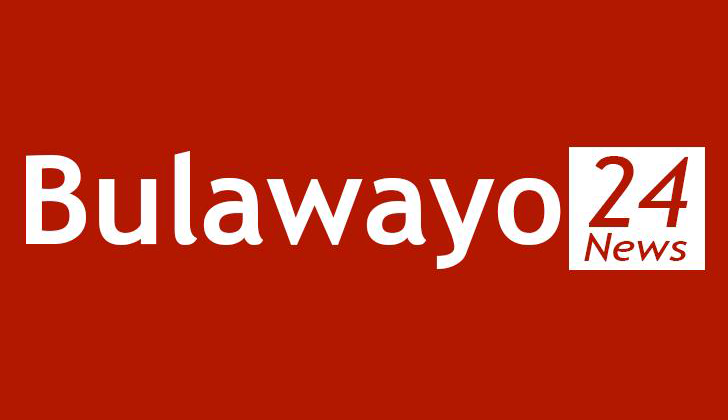 The former First Family got a reprieve this week when a mining syndicate that took them to court seeking an order to collect its mining equipment and gold ore from the family's Smithfield Farm in Mazowe withdrew its application.
The syndicate led by Shepherd Nyazvigo had filed an urgent application at the High Court after they were driven out of the mineral-rich farm.
The miners withdrew the application without giving reasons.
Zimbabwe Republic Police (ZRP)'s Support Unit officer-in-charge and Gushungo Holdings chief security officer were listed as respondents.
"Take notice that applicants hereby withdraw their urgent chamber application against second respondent and will tender wasted costs," read the notice of withdrawal filed on March 26 this year.
In their application, the gold miners claimed that they were ejected from the farm in 2013 by Gushungo Holdings' officers and members of the police force ostensibly because their mining claims fell within a protected zone.
When they queried the move by the Mugabe family, the mining commissioner - only identified as I.N. Chihota - told them that Smithfield Farm did not fall within a protected zone.
According to the mining syndicate, Mr Chihota then ordered Gushungo Holdings (Private Limited) and other members of the security forces that were deployed at the farm not to interfere with mining operations.
The miners claimed that the ruling by the mining commissioner fell on deaf ears.
But after November's military intervention, which resulted in Mr Robert Mugabe's resignation, the syndicate decided to move back to their mining claims and resumed operations, which resulted in the legal wrangle that spilled into the High Court.
The former First Family is alleged to have since deployed its security on Smithfield Farm and stopped the syndicate from further carrying out mining operations.
Source - zimpapers