News / National
Bussed supporters claim on MDC Alliance rally in Bulawayo Rally misleading
16 Apr 2018 at 09:39hrs |
Views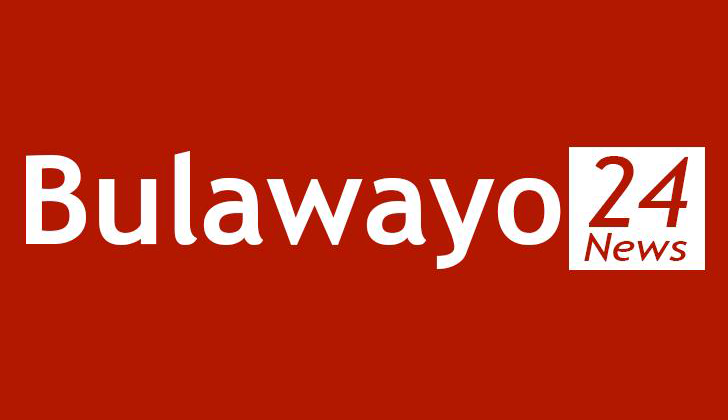 AN MDC Alliance member Discent Collins Bajila has described the claims that the alliance supporters who filled the White City Stadium to the brim recently were bussed was misleading.
"So, it's only the Bulawayo Rally that gets to be rumoured to be made of bussed crowds. This weekend we are in Gokwe, Nyika, Jerera, Masvingo and Joburg. Bus Inspectors are off duty," he said.
"The idea is to give other opposition parties hope that they can also make a mark in Bulawayo because whosoever has made crowds did so with assistance of outsiders. Once you have that belief sustained you will have everyone setting base in Bulawayo because it is believed to be "open for entry ". Competition gets stiff in Bulawayo and those whose entire political careers have been centred around winning that particular constituency in Bulawayo then prepare for a political orgasm."
He said once so much concentration by all and sundry is in the 12 constituencies in Bulawayo, the Coslegers will go for jugular in the 198 remaining.
"They need not campaign in Bulawayo. Like the Rhodesians who came here to create land "Reserves " for black people, the narrative that Bulawayo rallies are bussed falls into the plot to reserve Bulawayo for the opposition," he said.
Source - Byo24News