News / National
Of the Zidera Amendments Bill
16 Apr 2018 at 10:58hrs |
Views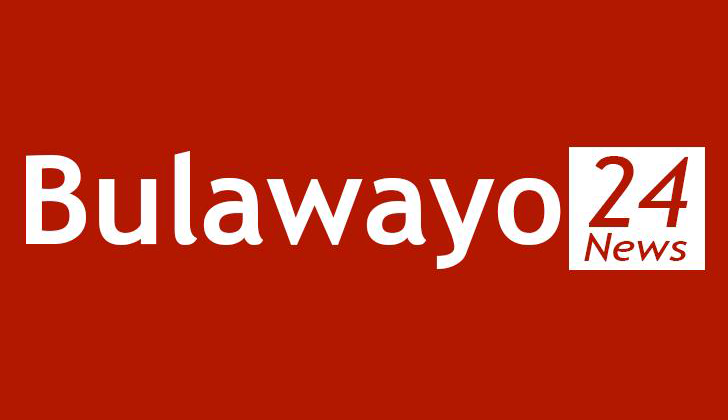 A Bill is a draft of a proposed law presented to parliament for discussion. It is not yet a law. It can be rejected or altered by members of parliament as they debate it from various angles so that if any law is passed as a result of the said Bill, all the pros and cons of the opinions expressed in it will have been explored effectively.
Recently, U.S. Senators Jeff Flake and Chris Coons introduced a bill to lay the framework for U.S relations with the new government of Zimbabwe. The report farther stated that Coons was, " looking forward to visiting Zimbabwe, meeting with top officials and assessing the steps they are taking to hold free, fair and credible elections............"
They have indeed done so, that is to say they came and met the top officals. There were reports that they met the leader of ZanuPF, perhaps both as the top leader of that party and as the President of the country hence head of Government.. And the pro government press was awash with the positive outcomes of that meeting. They met Advocate Nelson Chamisa a leader of MDC- T Alliance who must have been in the company of Professor Welshman Ncube and Mr. Tendai Biti. Advocate Chamisa and Mr. Biti were invited to the U.S. Soon after the demise of Robert Mugabe. Whether this was as informative as with the other meetings or just a continuation of the earlier one held in the in the USA, it can be any one`s guess. They also met, according to some reports the top leader of another Coalition Doctor Joice Teurai Ropa Mujuru. There were no other detailed or clear reports of them meeting with the Civil Society and Human Rights top leaders. Nothing was said about them ever meeting leaders of other political parties whose top leadership is not based in Harare. May be they did and as usual the fanatically partisan and extremely polarized press just ignored these encounters and never bothered to mention anything considering them irrelevant or disruptive to their agenda.
It is important to mention at this point that the U.S. Committee and indeed the Zimbabwean press are free to act as they see fit. There are however, certain facts of the proposed amendments for the U.S. Zidera bill that can never be accurately represented by the top leadership that the reports mentioned. As they were being assured of "free, fair and credible elections this time" by non other than the top leader of Government, a Provincial Minister in Matabeleland South was reported to have intimidated villagers barring them to attend a meeting organised by another political party. The Minister was reported to have strongly warned that those who dared to attend the meeting would not receive food the following week. There were also reports that ruling party leaders in one district in the same province had called a meeting demanding villagers to surrender their vote registration slips for recording.
One striking element of the Zidera amendment bill is the one on gukurahundi. The surviving victims of the genocide must have knelt down in tears of praise to God when they read that at least a Super Power Senate will debate about their ignored plight, one of the most barbaric and brutal massacre of a people in our morden time. The perpetrators of this genocide talk of the need for economic development and the future now while they dance and hold feasts as tribal conquerors.
Most brutal Gukurahundi atrocities took place in South Western Zimbabwe a region called Matebeleland and non of the widely reported top leaders that met the U.S. Committee comes from there. The ZanuPF provincial and district leadership that daily threatens the starving villagers does so to the very victims of gukurahundi in that region. Does it mean therefor that the talk about gukurahundi, if it was ever touched during the encounters here in Zimbabwe, was between the perpetrators of the genocide and the U.S. Committee representing those who want to invest in Zimbabwe only? Will there ever be a constructive debate on this issue if victims were not the "necessary top leadership" to be consulted or there will be a deliberate selection of who to listen to?
In conclusion,while it is wise to focus on shaping a better future than to exhaust one`s energy on the past, genocidal crimes that are celebrated as tribal victories have a high chance of being repeated on the same victims or any one, any where, by any one or by the same perpetrator. It is therefore of paramount importance that victims of gukurahundi get justice and no amount of economic potential should be allowed to riderough shod over the need to have human and social justice for all mankind.
Zimbabwe National Water Authority
Source - Mkhululi Zulu