News / National
'Hubby insults me'
16 Apr 2018 at 16:22hrs |
Views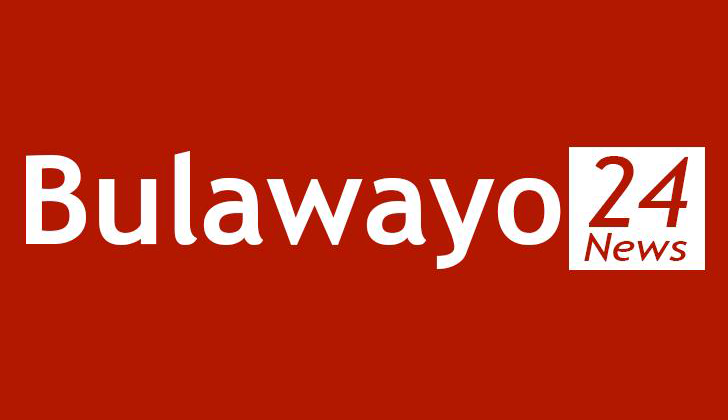 A HARARE woman says her husband has developed a habit of insulting her with obscenities in front of their kids.
Locadia Mare bared it all at the Harare Civil court in her quest for a peace order against Innocent Mare.
She told the court that her husband always comes home late disturbing her sleep.
"Your Worship, my husband insults me with vulgar in front of our kids and I don't understand what kind of a father he is.
"He doesn't respect me as the mother of his children and yet we are married.
"We got married some years back and our first born is now grown up, but he doesn't respect any of us.
"I am afraid that our children will not be able to respect me due to his conduct.
"What kind of a lesson will they get when their father doesn't respect me at all?
"I also don't want him to sell our stand without my concern because we bought the stand together.
"Whenever I try to reason with him about the stand he starts to insult me and at one point he assaulted me.
"I desperately need peace Your Worship," she said.
Presiding magistrate Lazini Ncube granted the peace order in the absence of Innocent and advised Locadia to approach relevant authorities in order to solve their residential stand dispute.
Source - hmetro