News / National
Bulawayo firms register +50% capacity utilisation
17 Apr 2018 at 07:11hrs |
Views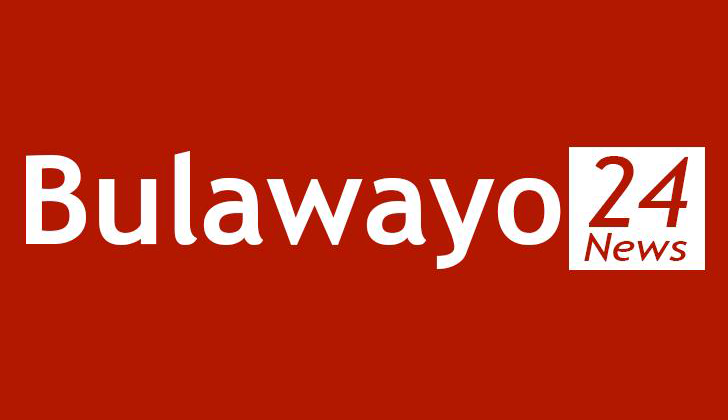 BULAWAYO industries registered above 50 percent capacity utilisation in 2017, higher than the 45 percent achieved by the national manufacturing sector.

Confederation of Zimbabwe Industries (CZI) Matabeleland chamber president, Mr Joseph Gunda, called for the adoption of chamber specific production surveys to reflect a true picture on performance of each chamber.

Last year, the country's manufacturing sector representative body, CZI, indicated that capacity utilisation in the manufacturing sector slid by 2.3 percentage points to 45.1 percent from 47.4 percent the previous year.

It attributed the decline in capacity utilisation to a number of factors with the cost or shortage of raw materials being the major constraint affecting productivity. Mr Gunda, who has just been re-elected to lead the regional chamber for another year, told Business Chronicle in an interview industries in Bulawayo were on solid ground for growth although more needs to be done.

"The national manufacturing sector survey highlighted that there was a drop in capacity utilisation. However, we (Matabeleland Chapter) noted that manufactured volumes increased and that's basically in Bulawayo where a lot of companies installed new equipment and volumes increased so, the measurement was a bit distorted," he said.

"And also we are saying in future we would also want capacity utilisation measurements and surveys to be done chamber-specific so that we get a true picture of what exactly each CZI chamber has done."

Once the country's industrial hub, Bulawayo has not been spared from the adverse economic climate Zimbabwe was reeling under for close to two decades.

The coming in of a new political dispensation in November last year has ignited hopes for economic turnaround as the Government has announced its commitment to improve Zimbabwe's relations with the international community to attract significant foreign direct investments into the country.

"For us (CZI Matabeleland Chapter), we believe we have done better than the 45 percent they are talking about, judged by the reports we have been capturing in our various meetings where a lot of our companies have indicated to have registered increases in capacity utilisation and volumes, which were higher than 50 percent in the majority who have reported to us.

"Some have even registered between 87 percent and 90 percent, so that's why we are saying there is a bit of distortion," said Mr Gunda.

On quality of products produced by industries in Bulawayo, he said the companies had also performed well on the back of the lean manufacturing training that was held in the city last year where a majority of Matabeleland Chapter members participated.

"So, coupled with this drive on cutting down on costs and internal processes that each one of our members must also play, we are not cry babies just to say Government do this and that . . . . we are also doing our own internal processes to improve our systems and efficiencies so that we become competitive," he said.

Mr Gunda is the General Manager of General Beltings, one of the firms in Bulawayo that have made inroads towards positive growth.


Source - chronicle