News / National
MDC Alliance Manifesto out soon
17 Apr 2018 at 09:38hrs |
Views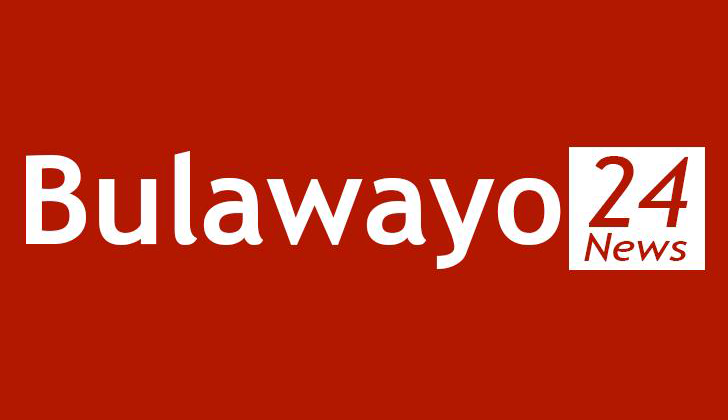 The much awaited MDC Alliance manifesto and economic blueprint is being finalised and will be out soon. This was revealed by Transform Zimbabwe President Jacob Ngarivhume during a live show Africa Tonight on ANN7, a South African television station. He was in the company of MDC Alliance President Nelson Chamisa.
The MDC Alliance is made up of seven opposition political parties who have been working together to make the Alliance a force it has become. On individual parties' contributions to the Alliance, Ngarivhume said "As Transform Zimbabwe we have brought in our values especially moral uprightness of the leadership and our massive numbers".
On the issue of the Thembisa rally, Ngarivhume said "Our message to the diasporans was that being in South Africa does not mean you are less Zimbabwean than those at home. We also wanted them to have a clear picture of the Alliance and the coming elections.
Like what the Alliance president said, the key issue was mobilization of the diasporans to go back and register to vote and then vote when elections come. It is their God-given right to participate in our electoral processes"
This follows resistance by the current Mnangagwa administration to allow people in the diaspora to vote. South Africa alone has over three million Zimbabweans who were forced out by political violence perpetrated by ZANU PF and the economic destruction that was championed by the now disposed Robert Mugabe.
"We will make sure all these people come back home when the Alliance win these elections and contribute to the development of their motherland" added Ngarivhume.
On the issue of what the Alliance has to offer to the people of Zimbabwe, Ngarivhume said, "We have a very strong and sound economic policy which will be launched in the next two to three weeks together with our Manifesto.
We have one of the best documents this country has ever seen. As soon as it is launched, it will be made available for everyone to critic and appreciate what we are offering Zimbabwe.
We have been talking a lot about our policies, what we will do to end the economic crisis that Zimbabwe finds itself in, how to deal with the cash crisis, state of infrastructure and we will continue to talk about these as they are the real and pertinent issues"
In support Nelson Chamisa said, "We are conscious of the fact that we need to state the what and how and when of our policies, but we know that election dates have not yet been proclaimed. We are also mindful of the fact that our friends in ZANU PF are good at copying and pasting like what Mnangagwa has already done. Not that we are worried about it, if it is for the good of our country.
We will focus on five fundamental pillars which are; governance, economic blueprint, social structure intervention, infrastructure development and how to get Zimbabwe back into the family of nations. Like what President Ngarivhume has said, we have a fantastic program which will be launched and rolled out soon".
Source - Online