News / National
Zanu-PF youths see political hand in student protests
20 Apr 2018 at 07:15hrs |
Views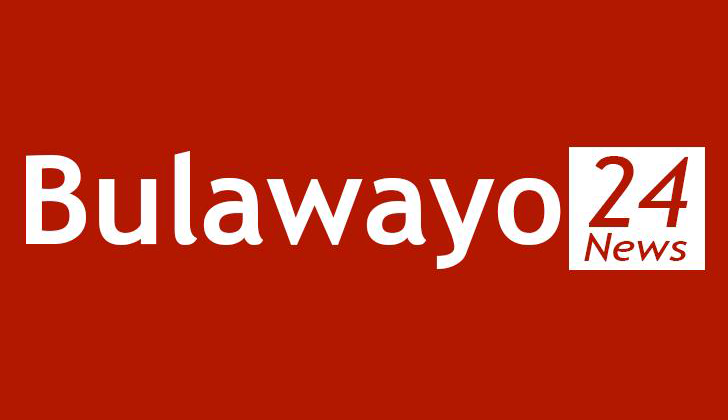 THE Zanu-PF National Youth League says it fears there might be a political hand in the continued demonstrations at universities ahead of the forthcoming harmonised elections.
Their concerns come after recent demonstrations at Lupane State University, the Great Zimbabwe University and most recently at the Zimbabwe School of Mines (ZSM) on Monday.
Students at ZSM staged a demonstration at the institution over alleged poor services which they said were in contrast with high fees they were paying.
The Youth League executive members on Tuesday engaged some of the students from ZSM with a view to understanding the impasse amid revelations that the demonstrations could be politically motivated.
Addressing students during the meeting, Zanu-PF National Youth League Secretary for Economic Affairs, Davies Muhambi, said the Youth League's duty was to protect students.
"Mainly, what we wanted to understand is what is happening at your institution because we've been reading in the Press and because you are students and we are the Executive of the National Youth league you fall directly under our constituency.
"We heard that there were demonstrations at Great Zimbabwe University recently and we are becoming concerned because our duty is to advocate for the well being and empowerment of students and also because you fit into the picture of the country's future," said Muhambi.
He said the Government's vision was to revive the economy and the students were the country's future.
"Currently, we have Ministers who are in America and you can see what they have tried to do in the mining sector in terms of Zimbabwe is open for business focus. So your well being and efficient movement through education so that we prepare you to be ready to be absorbed as the human resource base for the future plans of the economy, is our prime goal. That's where we generate our interest from and also we don't want political motives," he said.
Muhambi said the Youth League would be acting as a mediator between students and institutions.
"We will be engaging all SRCs from universities and colleges in Bulawayo before we go national. We want you to know that when you are aggrieved you have a youth movement in the name of Zanu-PF which is prepared to assist students. We want to listen to your problems and help come up with solutions," he said.
During the meeting, the students, who are mainly Zicosu members, highlighted a number of challenges they are facing at ZSM among them exorbitant fees which did not tally with services as well as a poorly resourced library.
The students said they were paying nearly $2 500 per semester and they felt cheated.
"There is a need for Government to control the fees structure at the School of Mines. It should be structured according to the services rendered by the institution because the services do not tally with the $2 500 we are paying each semester," said one of the students.
The students complained that they were not getting their share of the Zimdef funds while on attachment , instead it is given when they are back at school which is very unfair as their employers during attachment are told that they must not pay them.
"We are writing HEXCO exams and the school is demanding that we pay centre fees yet we are full time students at the school. We are also told to pay $1 700 while on attachment which we feel is too much," said one of the students.
Zanu-PF National Youth League Secretary for Education Wellington Tagarira said the students must give them a week to sort out their problems.
Source - chronicle