News / National
Acid woman to sue police officers
21 Apr 2018 at 11:56hrs |
Views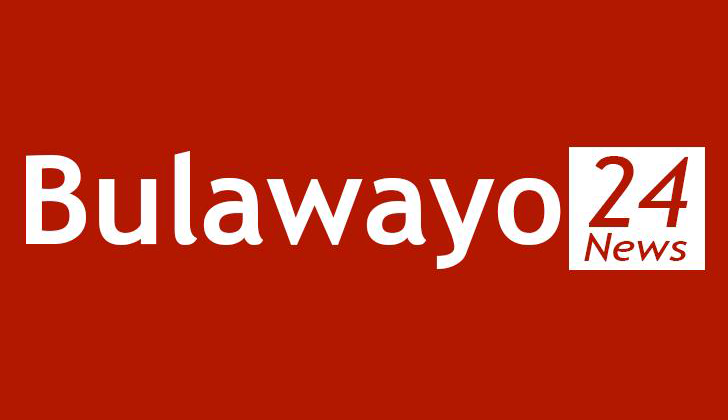 A 31-YEAR-OLD Victoria Falls woman, who was allegedly forced to sit on an acidic substance by 10 police officers, is contemplating suing the officers after the Zimbabwe Republic Police failed to reveal their names of the cops and charge them.
Zibusiso Moyo, being represented by Human Rights lawyer, Thulani Nkala said since the June 2017 incident, police have denied having a hand in her torture and injury, regardless of the magistrates' court orders.
"We will be taking the matter to Bulawayo High Court next week because the ruling was that they were supposed to give us the names of the 10 police officers and a docket was meant to be opened," he said.
"Police said she was the one who assaulted them during the trial, but due to compelling evidence against the 10 officers, she was acquitted.
"I also have a trail of formal communication that I have made with the police, but they insist that she was not injured in their hands and they will not open a charge against them, hence, the decision to approach a higher court if they don't respond by April 26."
Moyo was picked up by a police van near a Jehovah's Witness worship centre on allegations of prostitution and was made to sit on an acidic substance that severely burnt her backside and private parts.
Her gaping wounds are not responding to treatment and she was advised that only specialist doctors in South Africa could save her life.
A mother of one, she can hardly walk and experienced a miscarriage two days after the incident.
Source - newsday