News / National
'Nedbank can help Zim economy'
22 Apr 2018 at 09:53hrs |
Views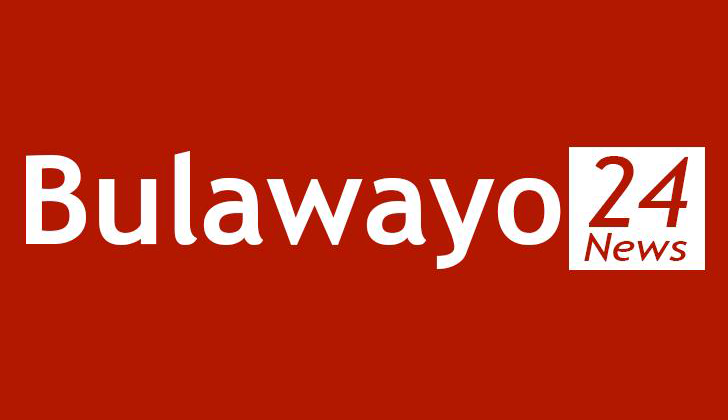 President Mnangagwa says Nedbank Zimbabwe can play a leading role in financing core economic activities in the energy, infrastructure and agriculture sectors.
He said this at the launch of Nedbank Zimbabwe, formerly MBCA Bank, in Harare on Friday.
The bank is 67,48 percent owned by NedGroup Investment Africa, while Old Mutual Zimbabwe is the second largest shareholder with 20,9 percent.
President Mnangagwa said, "I … urge Nedbank Zimbabwe to participate in the funding of energy and transport infrastructure as well as Command Agriculture, which will in turn stimulate growth of the downstream agro-based industries."
He lauded the financial institution for supporting Zimbabwe via lines of credit such as the $75 million Nedbank Pre and Post-Shipment Facility for Trade Finance, and the $17 million Nedbank Tobacco Post-Shipment Facility.
President Mnangagwa noted how the bank had a presence in economic hubs in Zvishavane (mining) and Mutare (forestry and timber). The Msasa branch (Harare), he said, provided convenience to surrounding industries.
The President said Government was attracting FDI and lines of credit to fund capital projects and innovation.
President Mnangagwa said there was need for state-of-the-art technology in all sectors of the economy; including the financial system, machinery for manufacturing and mining, and medical equipment.
He said banks should observe good corporate governance with deposit protection being an integral component of an effective financial safety net.
"I therefore urge the Deposit Protection Corporation of Zimbabwe to scale up its operations and ensure depositors are protected against loss of their insured deposits.
"In this regard I encourage the DPC to make depositors aware of when, how much and how their deposits are protected in the event of a bank failure."
President Mnangagwa said banks and micro-lenders should stop charging transaction fees and interest rates above the Reserve Bank of Zimbabwe stipulated levels; and to uphold good corporate governance while shunning corruption.
He said Government would continue providing incentives for the private sector to expand financial services.
"I am informed that Nedbank Zimbabwe has introduced a product specifically targeted at empowering women, where they give lower rates for loans and higher rated for deposits.
''This is commendable and we look forward to seeing more initiatives like these in the future," he added.
Nedbank Group chief operating officer Mr Mfundo Nkulhlu said the group was committed to investing in Zimbabwe's economic growth.
At the launch were Industry, Commerce and Enterprises Development Minister Dr Mike Bimha; Finance and Economic Development Acting Minister July Moyo; Harare mayor Councilor Bernard Manyenyeni; and Nedbank Zimbabwe MD Dr Charity Jinya; as well as other financial sector executives.
Source - zimappers