News / National
Gold Baron acquitted of attempted murder
22 Apr 2018 at 10:13hrs |
Views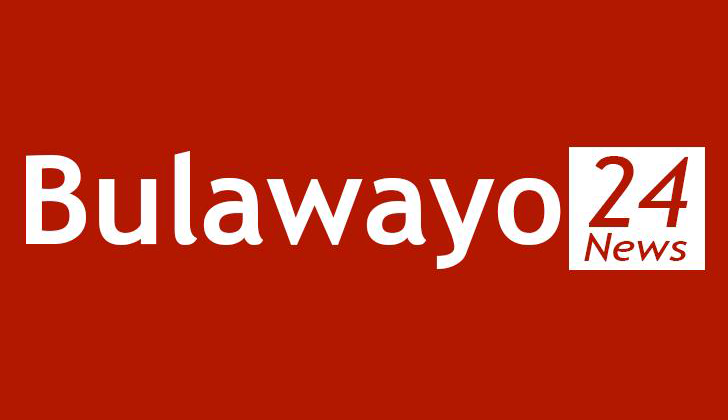 AN Esigodini-based gold baron has been acquitted of attempted murder charges after the court failed to find incriminating evidence against him that he shot and injured two men who were drinking in his bar.
Baron Dube of Habane had been accused of shooting Mr Nyasha Nkiwane on the thigh and shoulder and Mr Thulani Ndebele on the thigh with a revolver 357 Magnum Taurus on 30 August last year.
Dube who had pleaded not guilty to the charges said he fired four warning shots through an entrance after Mr Nkiwane and Mr Ndebele who were in the company of their friends stormed his bar, tried to attack him with an axe, machete and spears.
Gwanda regional magistrate Mr Mark Dzira found Dube not guilty and acquitted him saying the State failed to prove its case. In passing his judgment,
Mr Dzira said it was clear that the gang tried to attack Dube and he fired warning shots in self defence which mistakenly hit Mr Nkiwane and Mr Ndebele.
"In his defence the accused said he never aimed or fired any bullets at any people within the vicinity on the day in question.
"He said the complaints and their friends were armed with an assortment of weapons that included machetes, spears and weapons. He also stated that they wanted to attack him which forced him to fire warning shots and none were aimed at the complaints. He also said complainants were trying to force entry into his shop to attack him and he acted the way he did out of self defence," he said.
Mr Dzira said Dube told the court that he called police officers to report that the gang had invaded his premises.
He said in their evidence given in court the police confirmed that they were called to the scene and when they arrived they saw some people who were armed with weapons running away from Dube's bar.
"From the evidence it appears accused's story is probable as his evidence was corroborated by the evidence of the two police officers who attended the scene. It's possible that the accused fired warning shots leading to the complainants sustaining injuries.
"He could have been genuinely defending himself. The complainant and his friends were armed which shows that attack on the accused person was imminent and he used the pistol to scare them off as he was outnumbered. From the evidence it appears the court failed to prove its case therefore accused is found not guilty and acquitted," he said.
The State had alleged that Mr Nkiwane and Mr Ndebele were drinking beer at Sharks Sports Bar in Esigodini with their friends when Dube shot at them.
"Police arrived at the bar and Mr Nkiwane and his friends ran out of the bar. When the police had gone they went back into the bar and Mr Ndebele remained outside smoking. Dube who was in the bar closed the door and pulled out a revolver from his pocket. Mr Nkiwane fled towards the door in a bid to escape and was during the process shot once on the back of the left thigh and was grazed by another bullet on the back part of his left shoulder before he managed to escape,'' said the prosecutor, Mr Mncedisi Dube.
He said Mr Ndebele who was still outside heard the sound of gunshots and he saw Dube approaching him with the revolver. Mr Dube said Mr Ndebele tried to flee but Dube shot him once on his left thigh. He said Mr Ndebele managed to flee to his home. Dube was represented by Mr Costar Dube of Mcijo Dube and Partners.
Source - zimpapers