News / National
Socialite eyes parly seat
25 Apr 2018 at 16:44hrs |
Views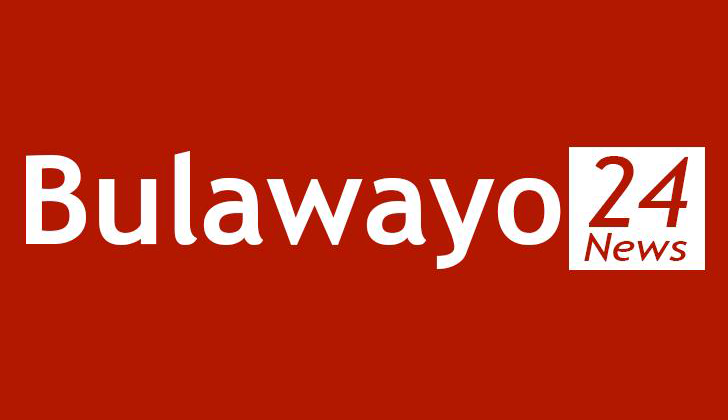 Socialite and entrepreneur, Jossey Mahachi, has thrown her hat into the political ring after she announced her intentions to contest in the Zanu-PF primary elections for Hatfield Constituency.
The Click Africa TV presenter, who is also facilitating mega investment deals for Nigerian businessman Niko Dangote, said she feels she can meaningfully contribute to the country's economic growth by having a direct involvement in politics.
"The love I have for my country is unquestionable, if you check my record you will see that I have been doing the best I could to bring investment into the country.
"However, in my noble pursuit I realised that I can make much more impact if I am directly involved in politics.
"I am pleased to inform you that I will be contesting in the Zanu-PF's Hatfield Constituency primary elections.
"I grew up in Hatfield, and I feel there is more I can do for my community as a Member of Parliament," she said.
Mahachi said her participation in the election is a reflection of how young women are also keen to be involved in politics.
"Gone are the days when young women would sit back letting their male counterparts do everything which pertains to politics.
"I am a testimony that young Zimbabwean women can also do it, basing on the response I have been receiving on the ground we think victory is certain.
"I am also excited that there are a lot of young people who are also vying for Zanu-PF seats and I want to thank the Zanu-PF leadership for giving us that opportunity," she said.
Source - hmetro