News / National
Aux Mnangagwa exhibiting at Zanu-PF stand at ZITF
27 Apr 2018 at 22:06hrs |
Views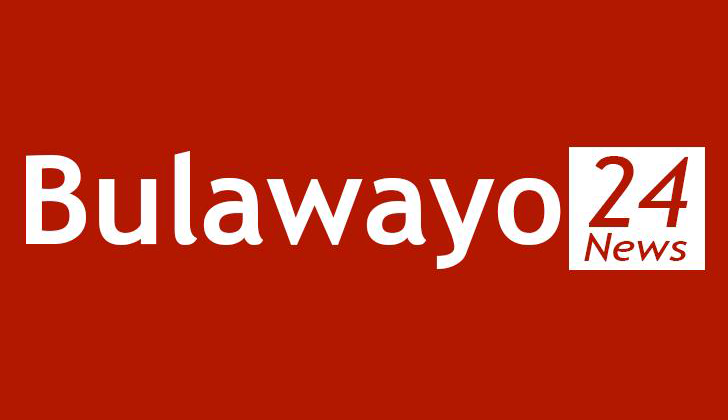 First Lady Auxillia Mnangagwa is exhibiting at the Zimbabwe International Trade Fair (ZITF) under the banner "Office of the First Lady", where the ruling party has taken up a whole Hall.
Zanu-PF's units, the youth league and women's league, are housed in the hall.
Inside the exquisitely designed Zanu-PF stand is former War Veterans minister and Makokoba legislator Tshinga Dube, who is the only politician exhibiting.
The stand has bold inscriptions such as
#EDhasmyvote
, Vote for ED, Vote for development, among others.
Supporters were being registered at the stand, while some were acquiring party cards. Party regalia is also available, with the ED scarf on sale.
Chairperson of the Zanu-PF technical committee in charge of the stand, retired brigadier general Levi Mayihlome, told the Daily News the party had taken advantage of the on-going fair to market itself ahead of elections.
"We are showcasing what the party does, how people get to join Zanu-PF and assisting them to register to vote. There is a lot of interest in people wishing to join the party as seen by the numbers buying our new cards," Mayihlome said, adding that he was confident that they were going to register more members in the last two days.
"Zanu-PF has about five million supporters and at this ZITF we are looking at selling about 100 000 party cards. I think that is fair estimate of the people that we expect to buy our cards and join Zanu during the trade fair," he said.
Mayihlome, who is also Zanu-PF's principal finance director, said: "We have spent about $400 000 in putting up this exhibition. This is the first time that the first lady is exhibiting at the ZITF stand."
With images of President Mnangagwa, who is set to officially open the ZITF today, emblazoned all over the stand, Mayihlome heaped praise on his boss.
"Realising that this is an election year, we decided we must showcase ED because he is the man of the moment, we are showcasing ED because he is the man that we need to vote for in the forthcoming elections," he said.
Source - dailynews