News / National
Work on Gwayi-Shangani Dam project resumes
28 Apr 2018 at 14:33hrs |
Views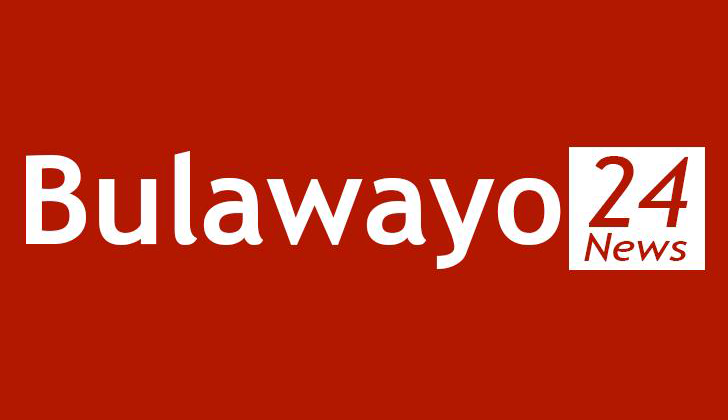 THE Gwayi-Shangani Dam Project in Matabeleland North province has resumed following requisite budgetary allocation, President Mnangagwa said yesterday.
A major component of the National Matabeleland Zambezi Water Project (NMZWP), the Gwayi-Shangani Dam has been in limbo for years due to lack of funding. The project requires an estimated $53 million.
President Mnangagwa told thousands of people as he officially opened the 59th edition of the Zimbabwe International Trade Fair (ZITF) in Bulawayo that the dam project was significant in power generation as well as water supply for the region. "The construction of the Gwayi-Shangani Dam has resumed in earnest following the requisite budgetary allocation, and is expected to generate power and also increase water supply and availability to the region," said the President.
Last month, President Mnangagwa pledged to ensure that the Gwayi-Shangani Dam project was completed by next year as well as speed up other outstanding projects in Matabeleland region.
"I have made a promise to the chiefs ukuthi idamu leli lizaphela next year. Ngizabona ukuthi imali efunekayo izabuya idamu liphele next year (I will see to it that all the required funding for the project is availed to have it completed by next year)," said President Mnangagwa during his visit to Mat North.
Treasury has already allocated $23 million for the dam project in its 2018 national budget. The President said infrastructure development was a top priority as his Government seeks to leverage on economic growth.
"The importance of adequate and working infrastructure and utilities as key enablers to economic development cannot be overemphasised.
"My Government is, therefore, making concerted efforts to increase the supply of utilities such as electricity and water," he said.
President Mnangagwa made reference to the recently commissioned 300MW Kariba South Hydro-power Expansion Project, which he said was already impacting positively on industry and domestic power supply.
The President also said the resuscitation of the National Railways of Zimbabwe was on course through the $400 million partnership with the Diaspora Infrastructure Development Group (DIDG)-Transnet. The initiative is aimed at increasing capacity utilisation and reducing the cost of movement of bulk cargo both internally and to the ports.
President Mnangagwa also said his Government would scale up adoption of Information Communication Technology (ICT) systems to enhance competitiveness at all levels. He directed the Zimbabwe Revenue Authority (Zimra) and the Immigration Department among others to introspect and change their work ethic, attitude and culture to facilitate speedy movement of people and clearance of cargo at the country's ports of entry.
Source - zimpapers